Happy Monday, all!  Did you have a great weekend?  How was your weather?  Were you one of the areas to get a mountain of snow?  We didn't, but our temps were cold.  Raise your hand if you're ready for spring.  I'm completely ready.  Judging by my most recent Etsy favs, even my subconscious is ready for spring.  Lots of bright, springy colors and flowers in the group.
Seattle 1 (Ferris Wheel) print from Yellow Brick Home: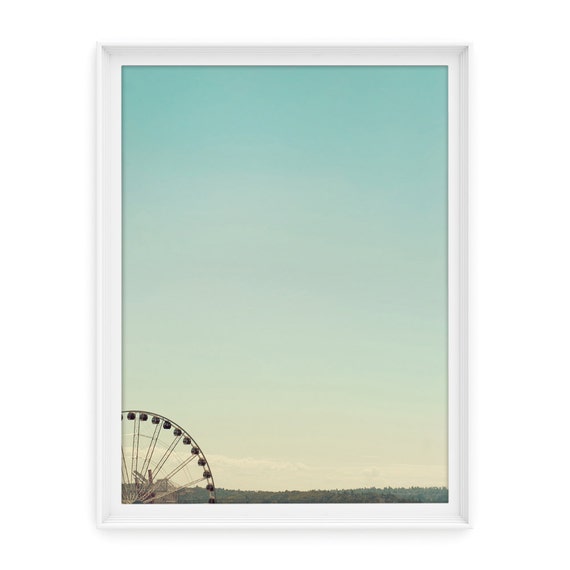 Emerald Green Air Plant Pod by Bird and Feather Co.: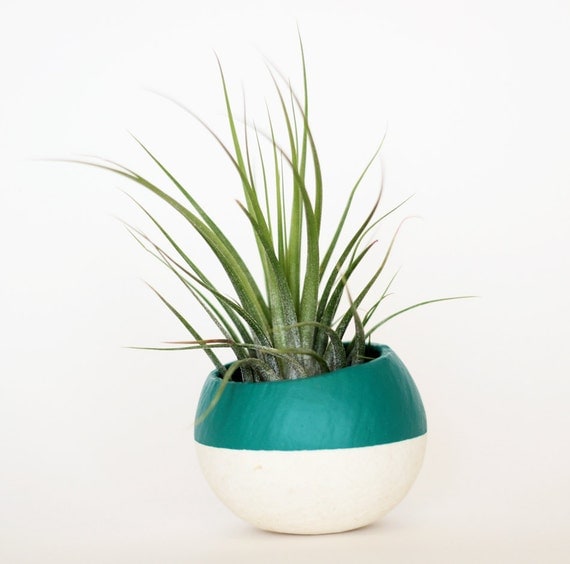 Armadillo Art Print at Rove Studio: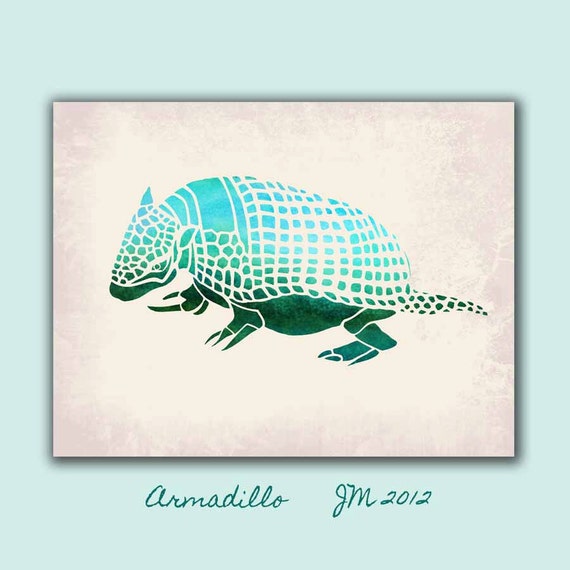 Running Flamingos by Vivian and Beverly: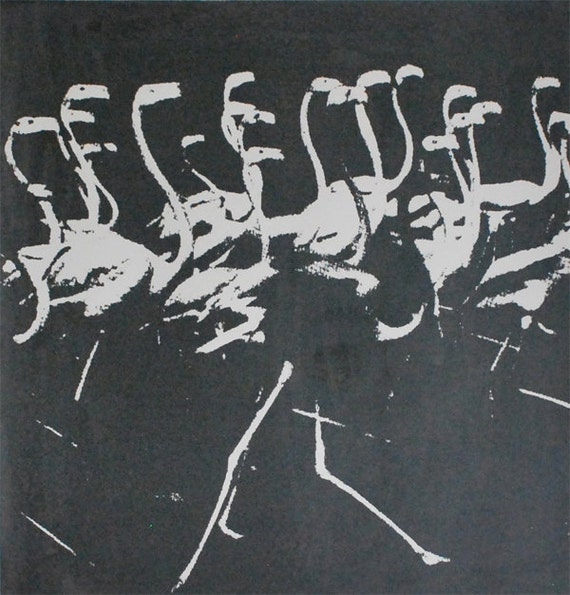 Sun Mobile from Me and She: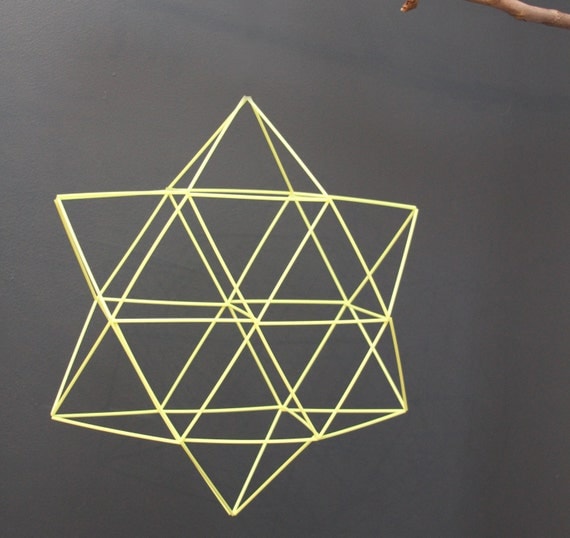 Diamond Hanging Planter at Raw Dezign: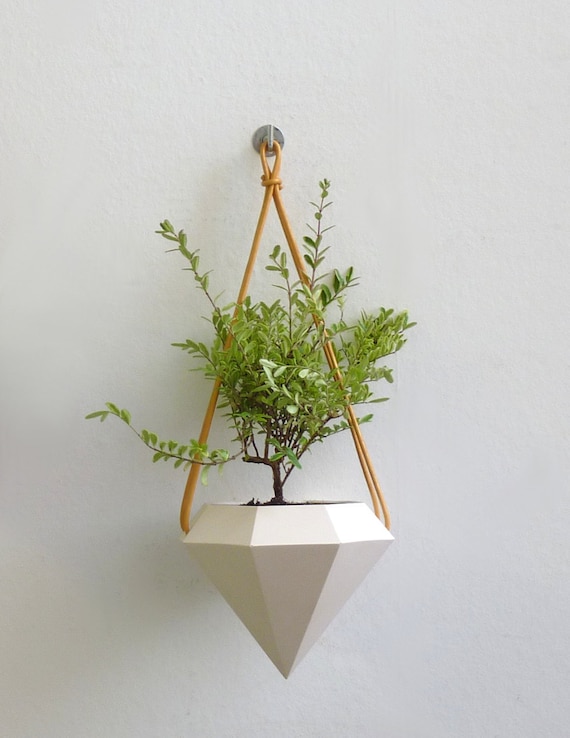 Tiny Gem Studs at Eleanor Joseph: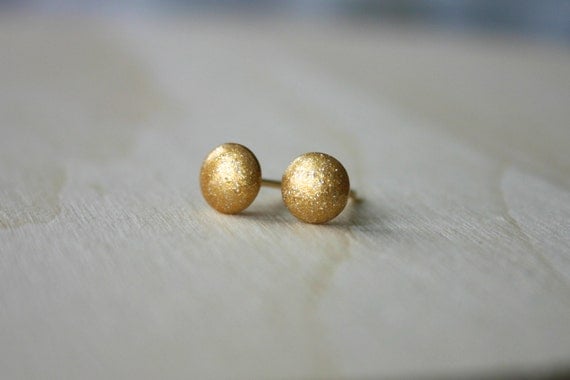 Golden Gate Bridge Pillow from Nesta Home: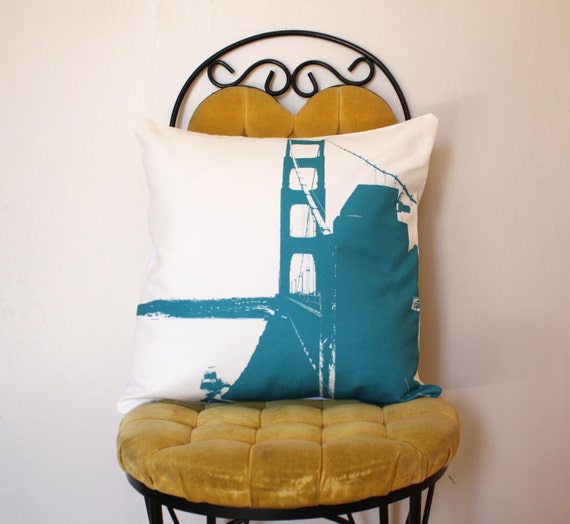 Modern Ceramic Cup by Studio Lorier: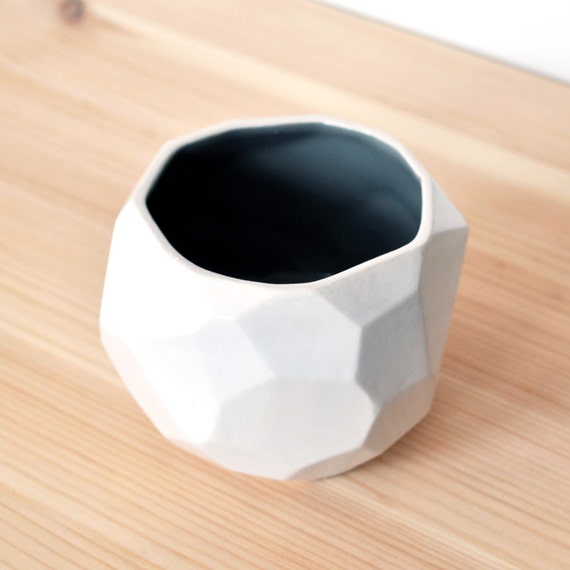 reBeam Planter from Busch Design: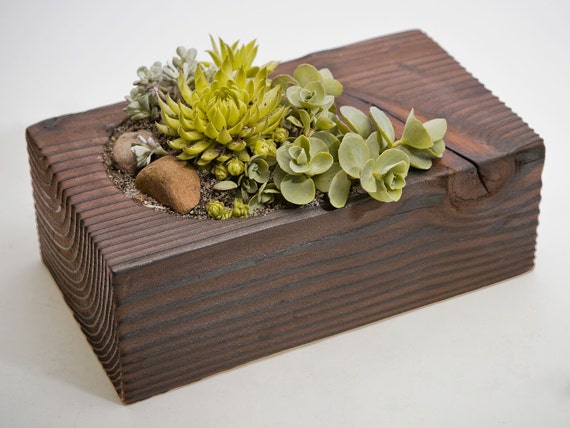 Love Mumford and Sons Quote by First Snowfall: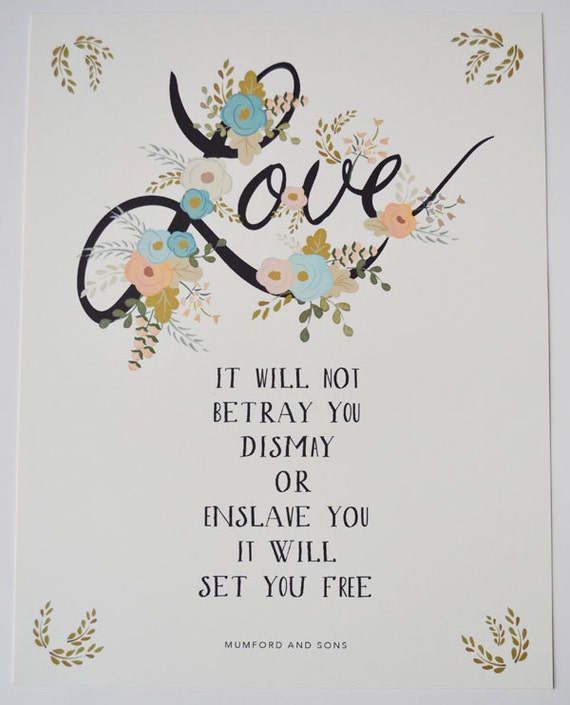 Do you have a favorite?