Well, we woke up to about an inch of snow today.  Nothing says Montana fall like a light snow.  Hopefully your weather is more fall-ish.  Good news is, tomorrow should be back in the 50's.  But you can load up on fall goodies from Jacaranda Design Jewelry.

These Beaded Orange Earrings are the perfect bright fall color: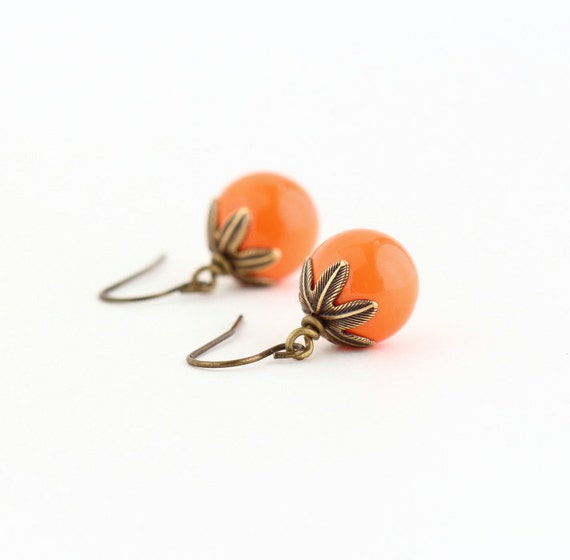 Or a Pink and Orange Statement Necklace: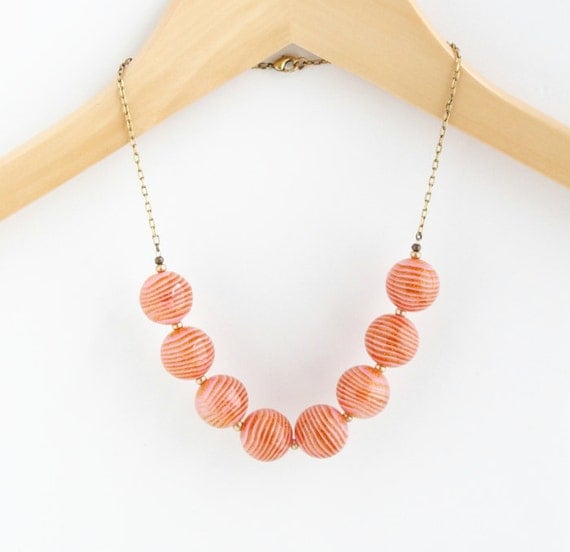 Or a cutie little Acorn Necklace: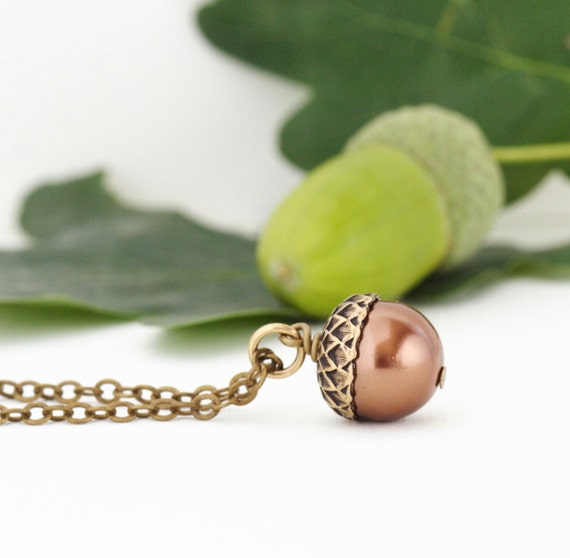 If you like gold, check out these Gold Leaf Earrings: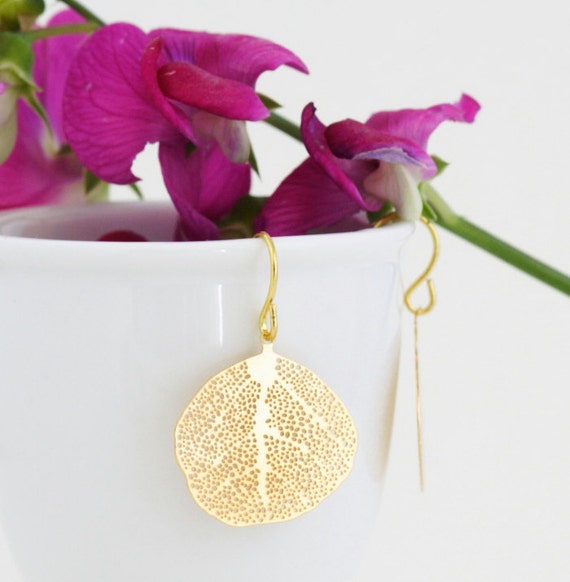 And these pretty Gold Feather Earrings: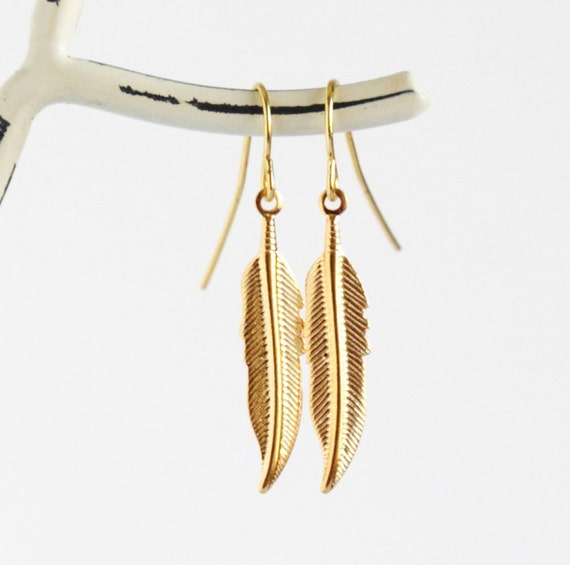 And this beauty from Retro Menagerie, too:
The Goods: One $50 shop credit good for Jacaranda Designs and one 8 by 10 inch Ombre Art Print from Retro Menagerie.

To Enter:  Leave a comment, which can (but doesn't have to) include our Just for Fun question.
Just for Fun: What gets you in the mood for fall?
For additional entries:
1.  Add Jacaranda Designs to your Etsy Favs and leave a second comment.
2.  Follow Jacaranda Designs blog, leaving a separate comment.
3.  Like Jacaranda Designs on Facebook, then leave another comment.
4.  Like Our Humble Abode on Facebook, and comment again for five entries to win.
Contest Closes: Thursday, October 24th, 2013.
Number of Winners: One lucky duck.
Ships: US and Canada, dudes!
Other Info: We will select the winners using random.org and announce on Friday, October 25th.  Good day, and may the good news be yours.