Say goodbye to January 2014, because we're nearing the end.  But, we've got some good news for two lucky giveaway winners.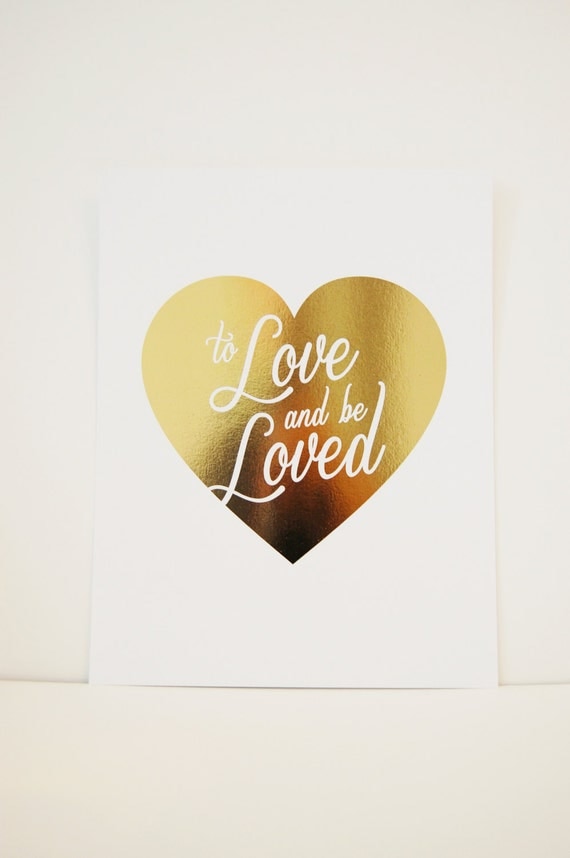 Myssie and Sarah Z, you get to choose your favorite print from The Smitten Collection and one text bubble cut out from me.  Congrats on the new art!  For all you other Etsy lovers, take a look at these great pieces I found this month:
Navy Geo print by Brittany Bass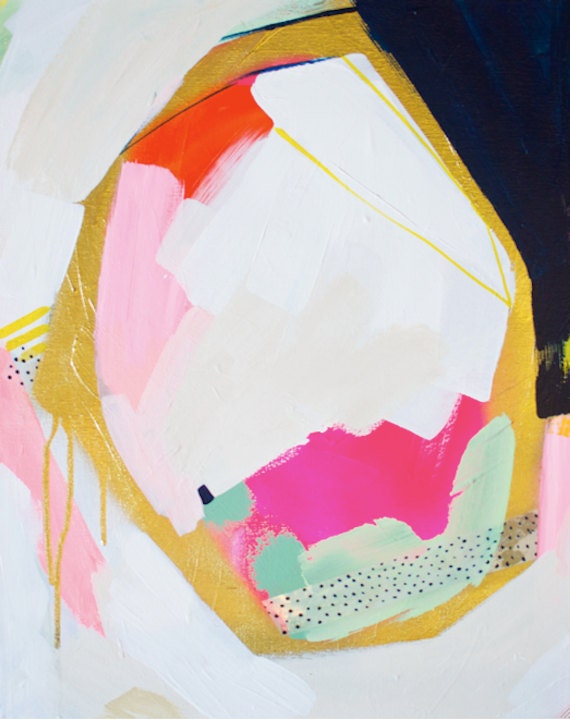 Hand Stitched Note Card from Sarah K. Benning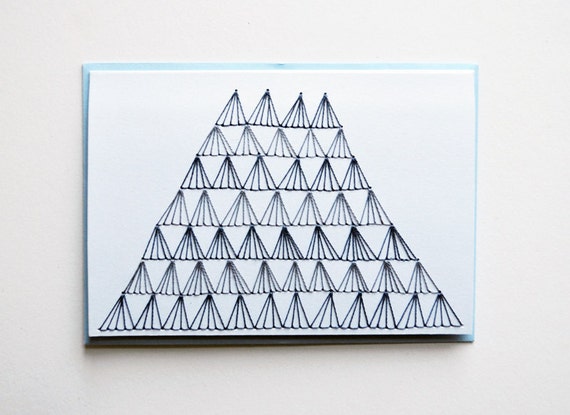 Iceberg in Water photograph print at Eye Poetry Photography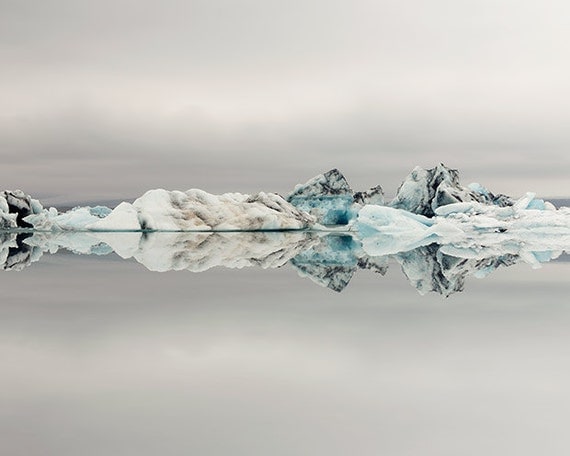 Mountain Blossom Furoshiki from The Link Collective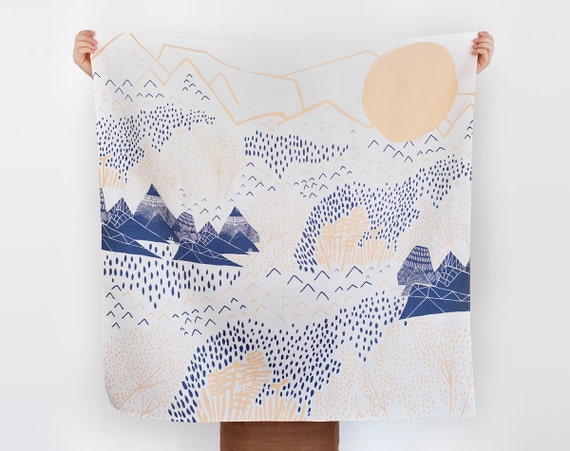 Triangle Throw Pillow Cover by Adidit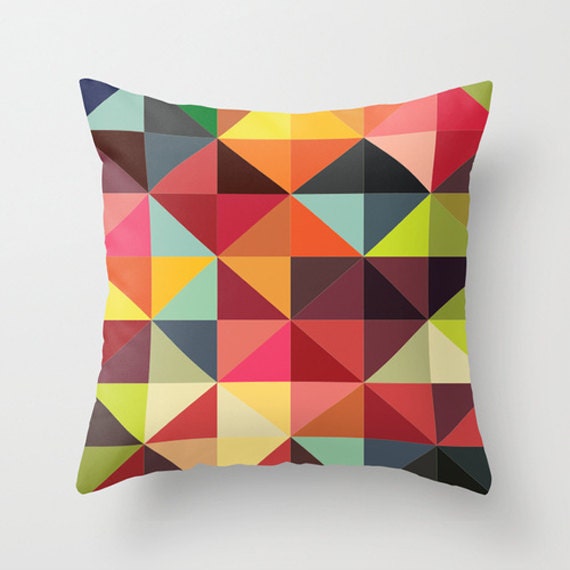 Geometric Air Plant Cube from Sea and Asters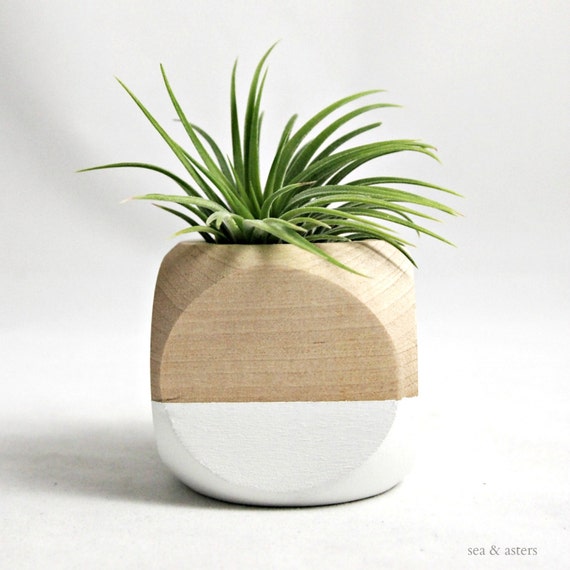 Laurel Wreath Necklace at Almanac for June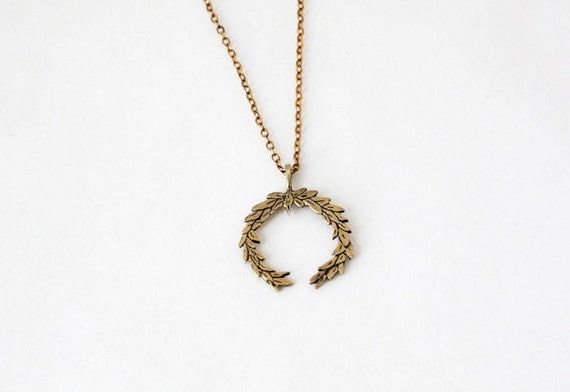 Leaded Glass Hanging Vase by BeeJayKay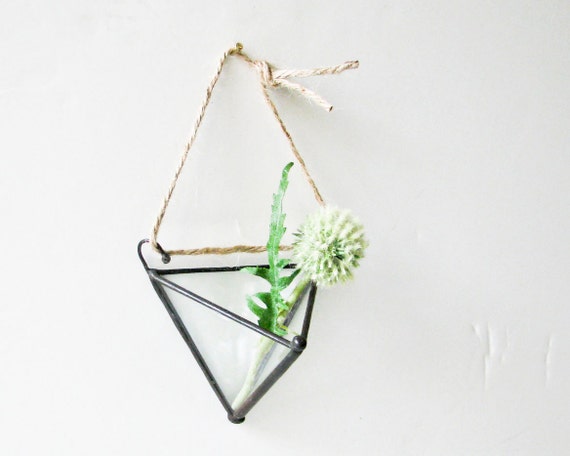 Ampersand Screen Print from Shop Ampersand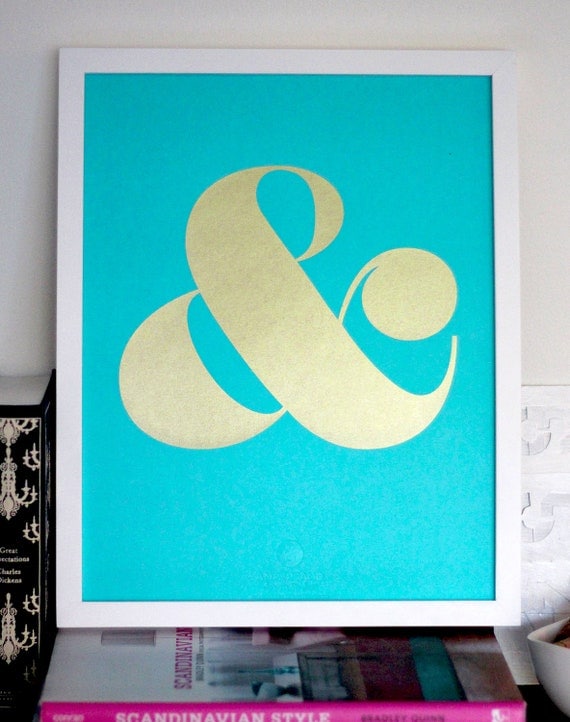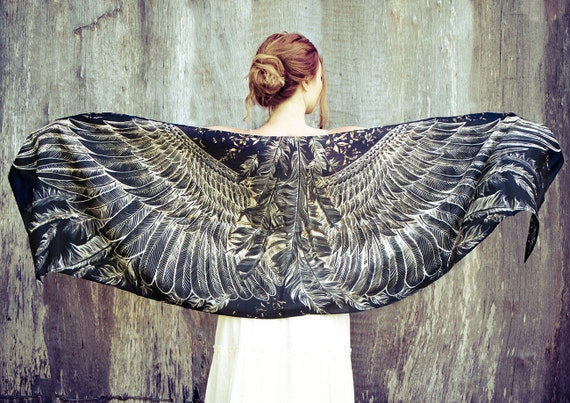 Rose Gold Initial Pendant at Olive Yew Jewels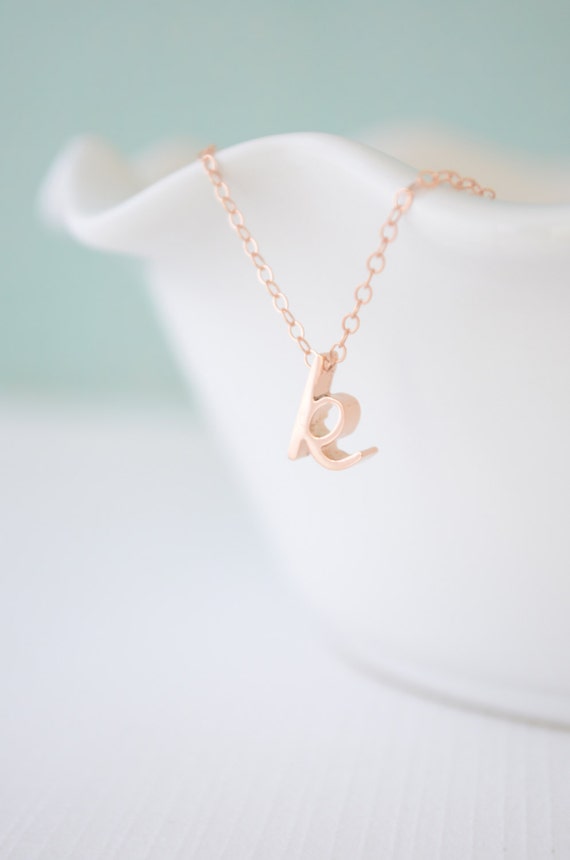 Black and Copper Large Cylinder Vase from The Object Enthusiast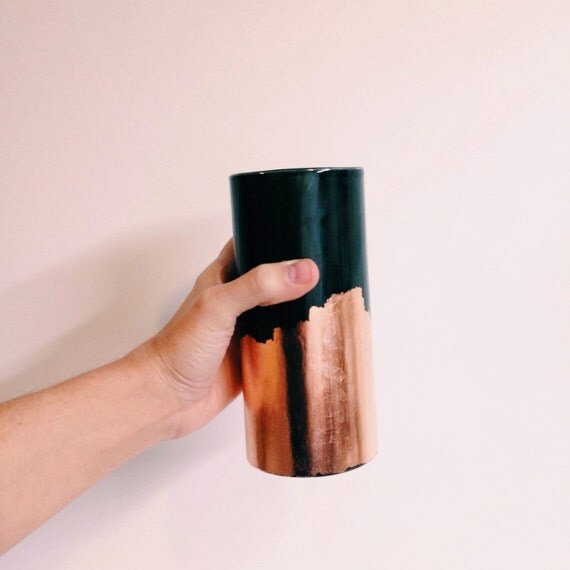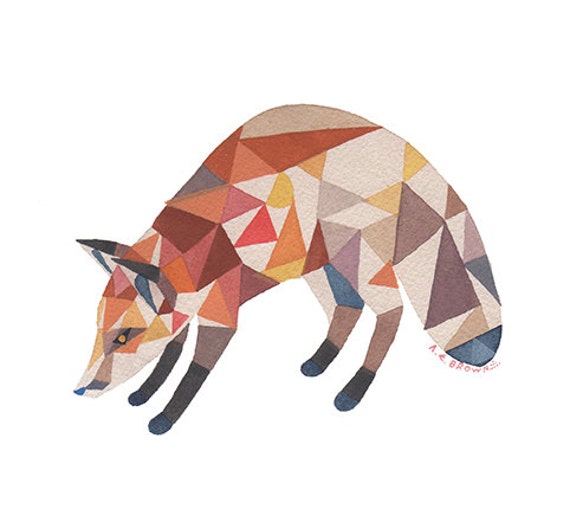 Orb Shaped Black and White Planter from Half Light Honey Studio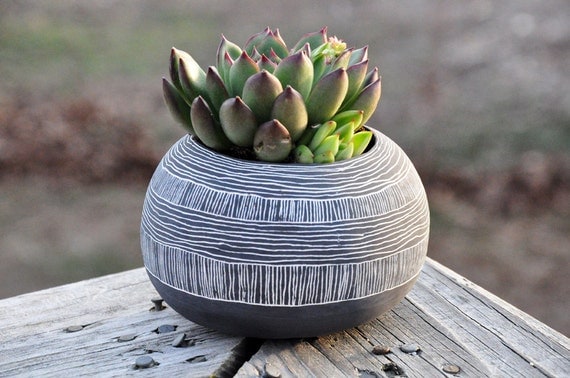 Wishing everyone a happy (and warm) last day of January!