First order of  business, our giveaway winner.  Random.org chose number 13, Kim!  Oh, and Olivia, the creator of Moochie Lou products, is offering a 10% discount to OHA readers!  Enter the code OHA2012 in the coupon code section at check out.
Yesterday, I shared the lamps I bought to replace the one E accidentally broke last week.  I left Target with two of these teal lamps paired with two basic white shades.
I decided to (hopefully) prevent another shattered lamp episode, so the resin base was perfect.  But was it prefect?  I'm still debating whether or not I like the lamps in our house.
So I did more online shopping/oogling.  Here's what I found.
$30 and under
A cute little ceramic guy from Target:
$30-$75
Double gourd lamp from JC Penney:
Woodlands Table lamp base from World Market:
Oval Lamp bases from Target:
A low and sleek glass base, also from Target:
$75-$200
Green Line table lamp from CB2: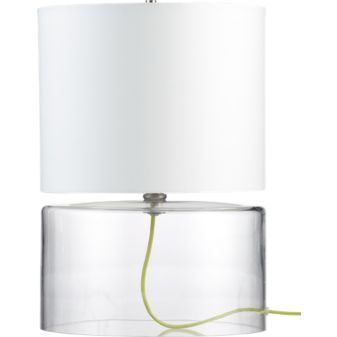 Glass Jug lamp from West Elm:
Delta Table Lamp from Y Lighting:
$-In my dreams
Cleo table lamp from Crate and Barrel: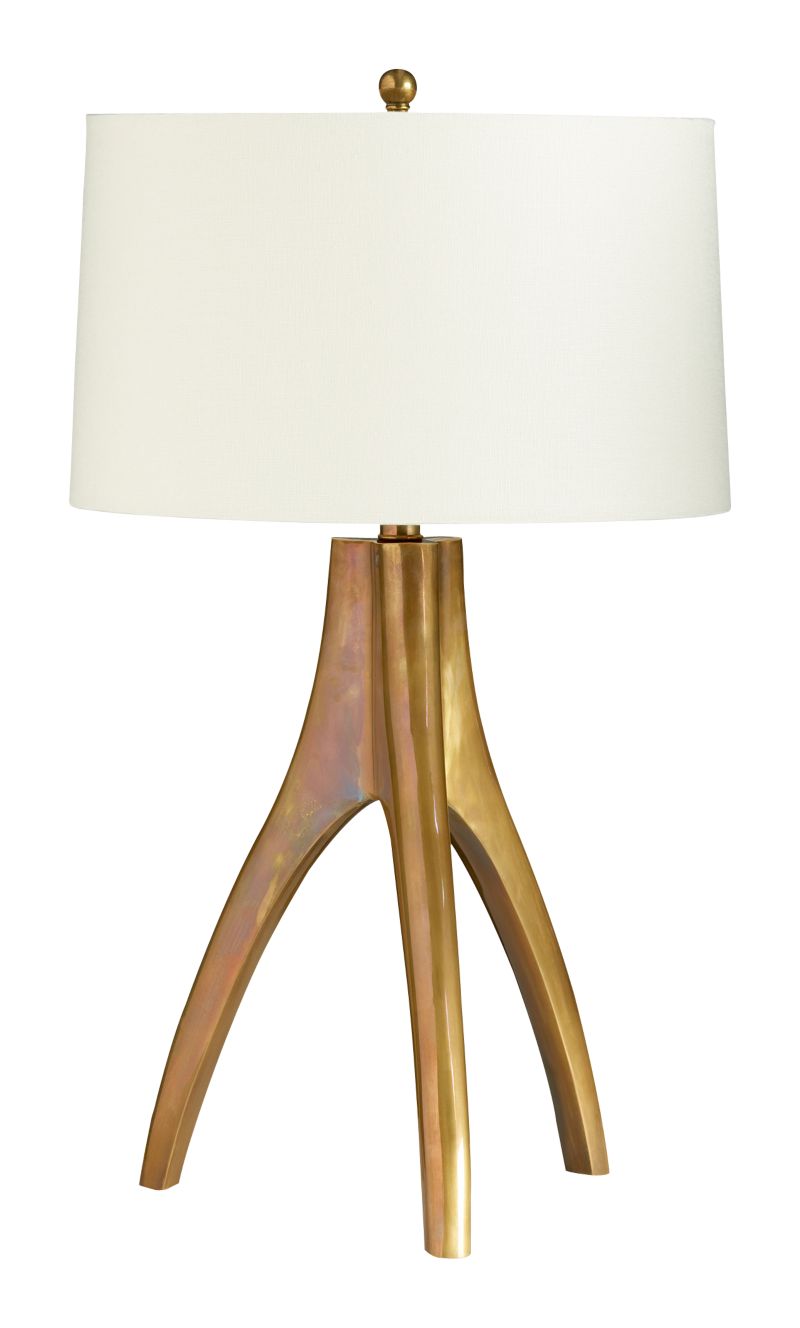 Tortoise Bottle Neck lamp from Clayton Gray Home:
Boom arm lamp from Ralph Lauren Home: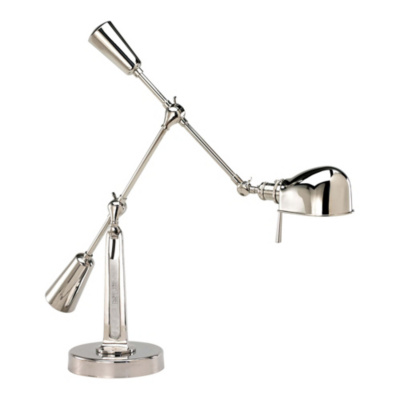 Did you notice there's very little out their in the under $30 price point?  Which is most of the reason I bought the lamps I did.  Do you have a favorite from the list?  Something to add?