Our brother, sister-in-law, and niece are visiting.  We're so excited; we haven't seen them in over a year!  So we're making the most of our precious time together.  In the mean time, enjoy January's Etsy favs.
Solar System print from Penny Luxe Sales:
Faux Taxidermy Zebra Head by Mahzer and Vee:
Leaf Drawing from Obvious State:
A Greener Place painting by Emily Jeffords:
I'm Such a Dodo print from Funnel Cloud:
Druzy Pendant at Midwest Alchemy:
Reversible Cloth Napkins from Too Cute Custom Crafts:
Facet Hanging Lamp by Port Rhombus:
Rainy Day Earrings from Goddess of Jewelry:
Gray Medallion Table Runner by Giardino:
Valentine Print Love Quote at Lily and Val:
Tree with Lights photograph by Eye Poetry:
Stars Can't Shine print from Hairbrained Schemes:
Mr. Gray Cat by Frighten:
Forest Ferns Block print from Coffee in Bed:
Colorful Geometric Pillow by I Am Christina Bot:
Wood Letter Holder from Less and More:
There are more than a few items I'm really crushing on this month.  As in I must make them mine (or my family's).  I'm Such a Dodo, Mr. Gray, and Colorful Geometric Pillow, I'm looking at you.  Do you have a particular favorite?  Or a few favorites?
P.S.  Check out our shop to see a few new (funny) prints perfect for Valentine's day.  Without You, what better way to show you care than with a Kelly song?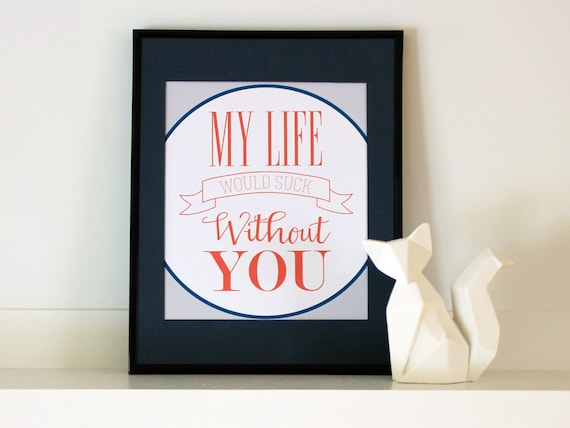 Venn Diagram, the print version of our recent art creation.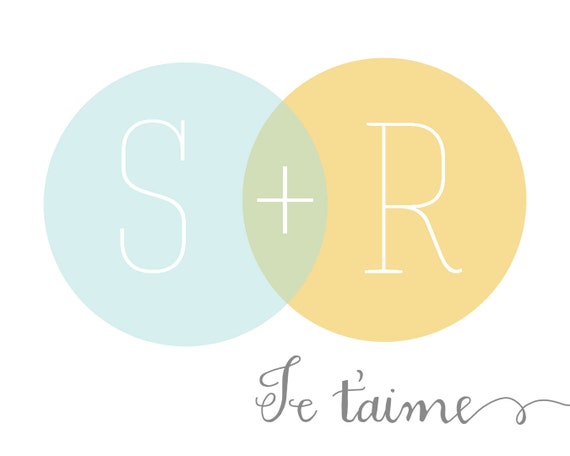 And Wuv, Twue Wuv, a Princess Bride quote Ben and I say all the time.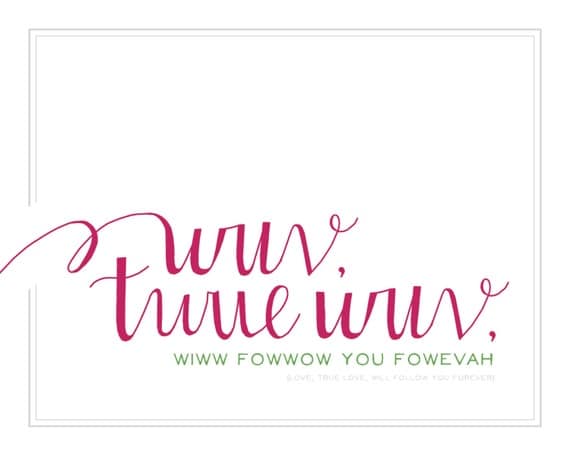 As usual, all our art is customizable with your favorite colors.