Happy, happy Friday!  Three day weekend, coming up.  And we're kicking it off with a Memorial Day sale.  To celebrate the official unofficial start of summer.  Now through Tuesday, May 28th, get 40% off everything in the Our Humble Abode shop using the code memday40.
Because we love Etsy and supporting small businesses, here's what caught my eye this month.
San Francisco Painted Ladies print by Anna See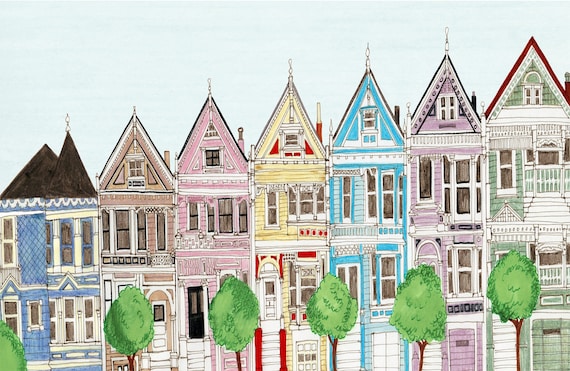 You & Me print from Black & Type Shop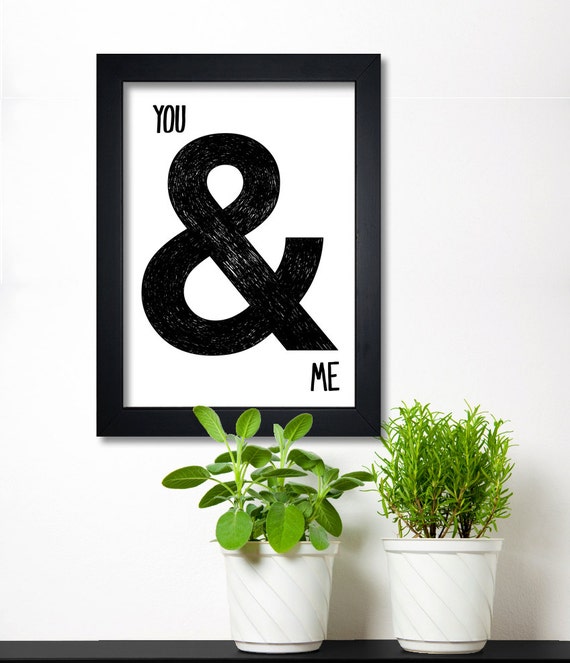 Abstract Ink Drawing at Com Art
Flamingo Photo by The Gingham Owl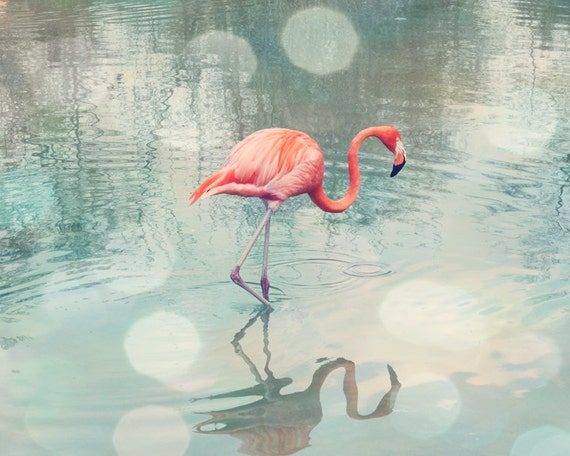 Vintage Inspired Feather Patterns Poster at Vol 25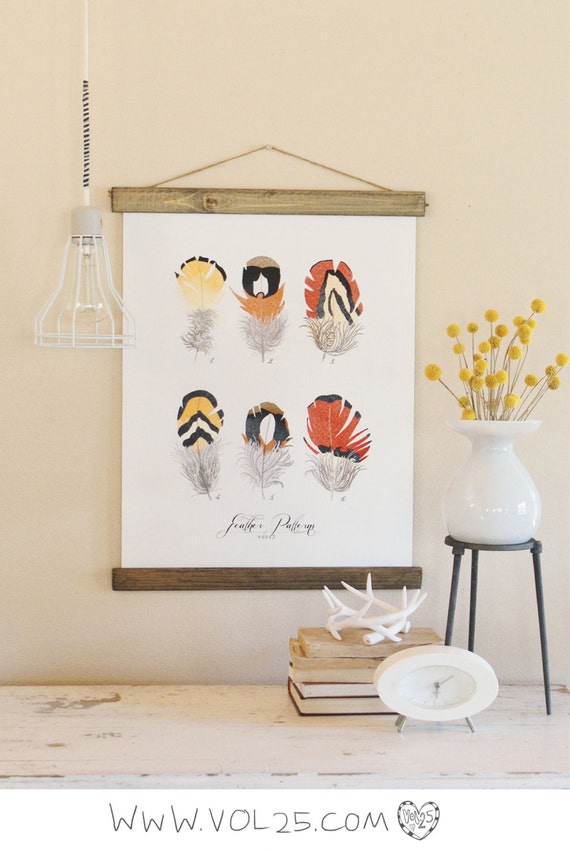 Wooden Honeycomb Clock from Asymmetree Design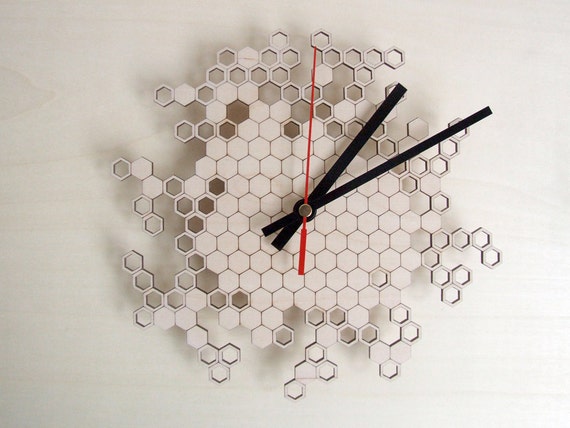 Yellow Blossoms on Branch canvas by Semi Sweet Studios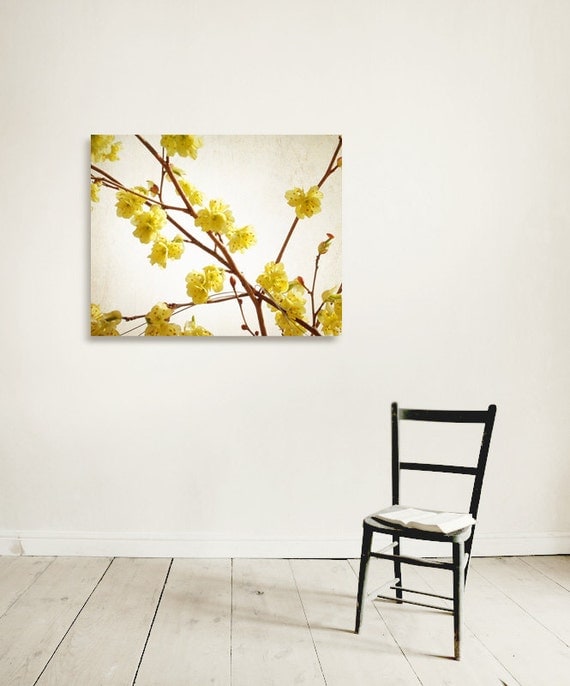 Open Thin Gold Ring from Stefanie Sheehan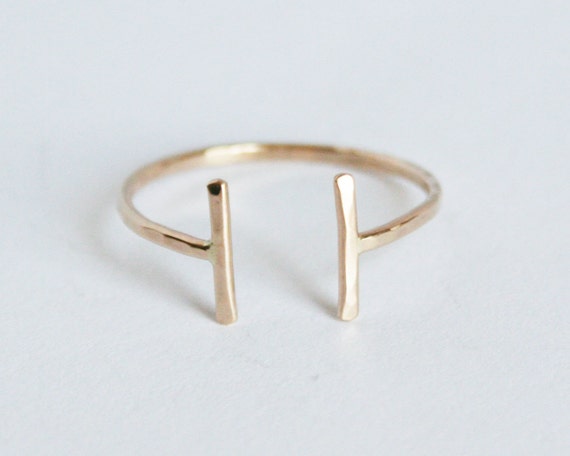 Tristar Steel Coffee Table Base at Popcelona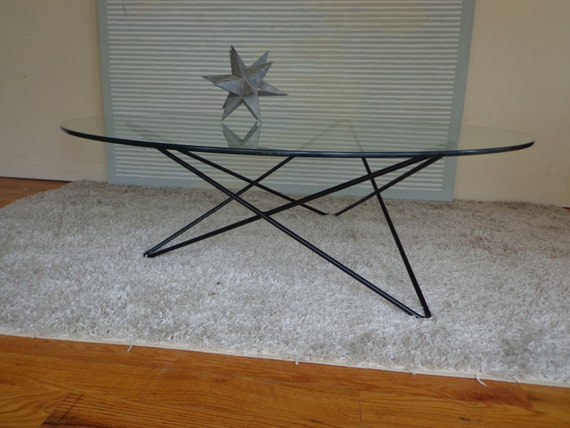 Ginko Leaves print by Silke Spingies Shop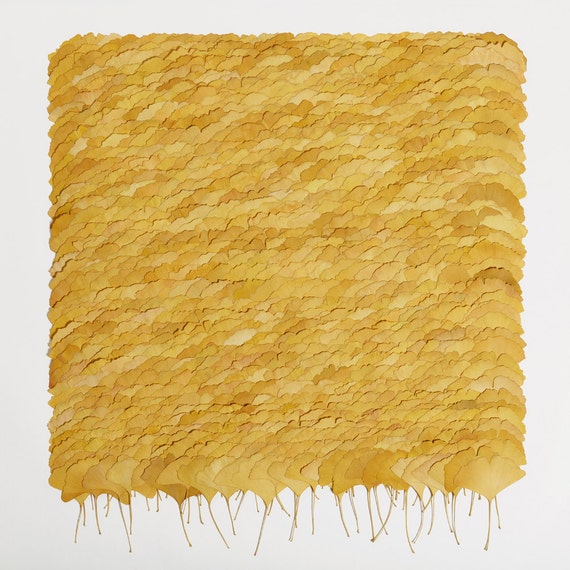 Triangle Vinyl Wall Decals from Urban Walls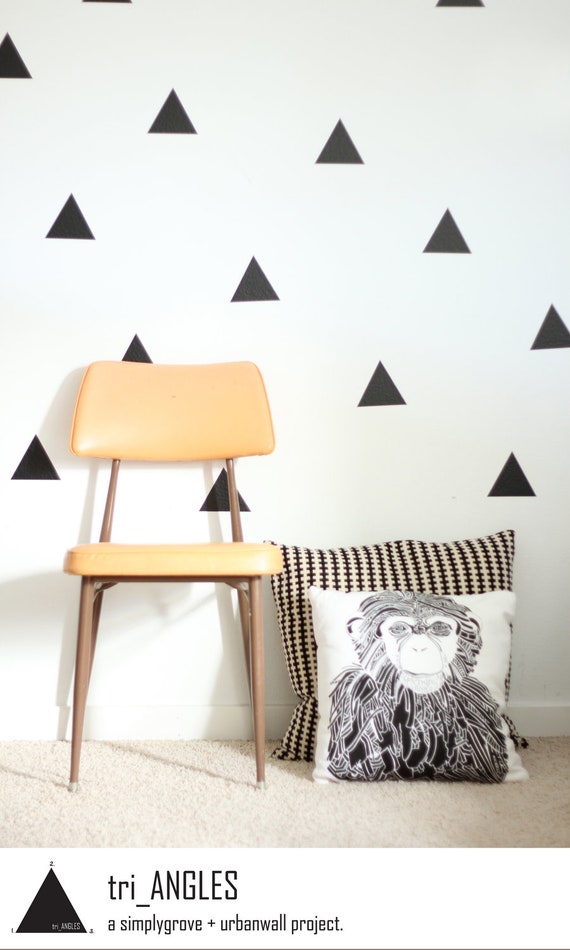 Old Faithful Geyser Postage Stamp Canvas by Past Postage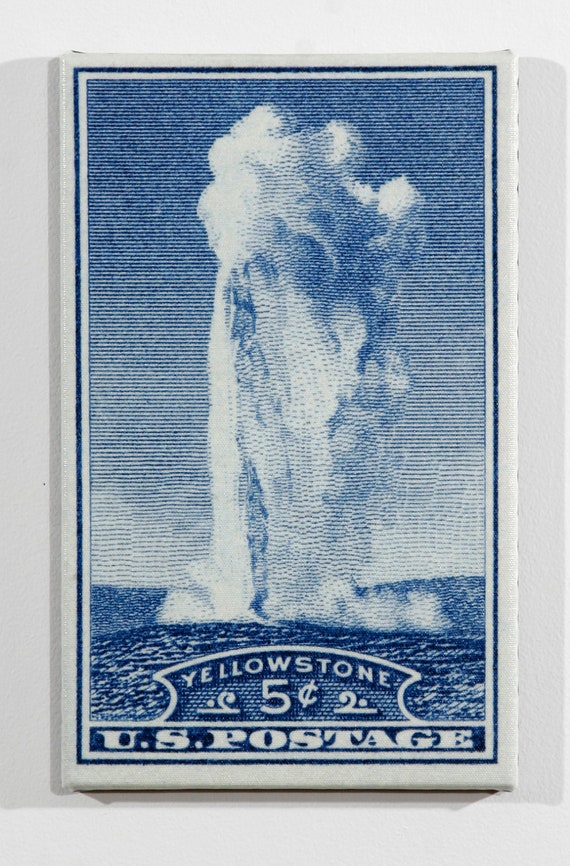 Original Abstract Landscape Oil Painting at Pamela M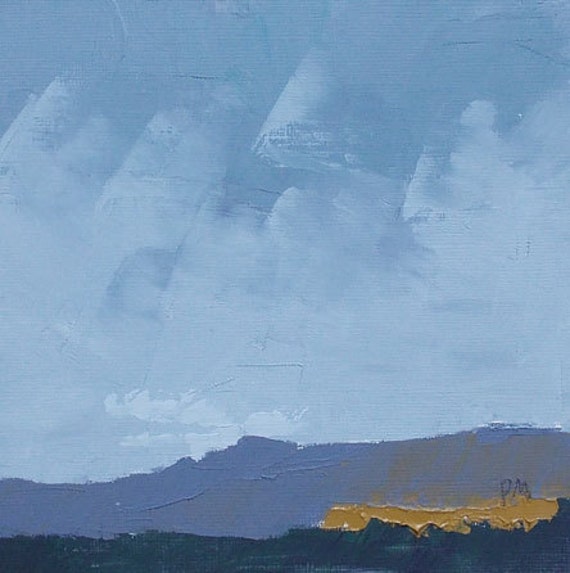 Original Abstract Landscape Painting by Cath Pilling Art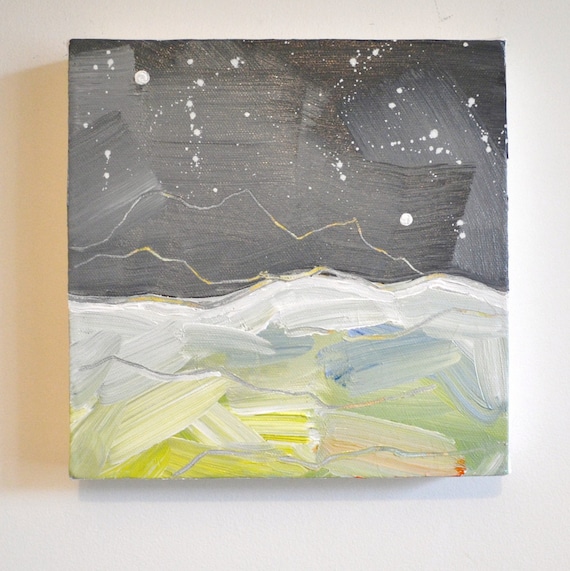 Handle Ribbon Banner Cutting Board from Richwood Creations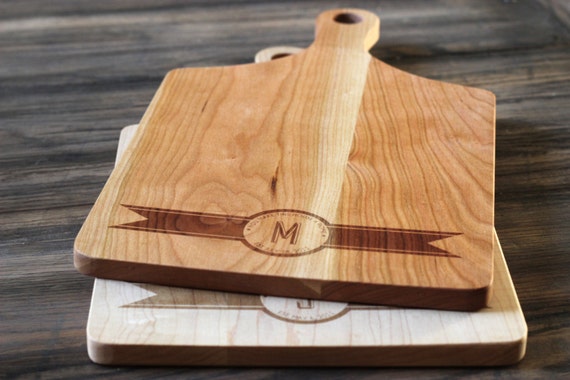 Giraffe Photo at Photography by Lori H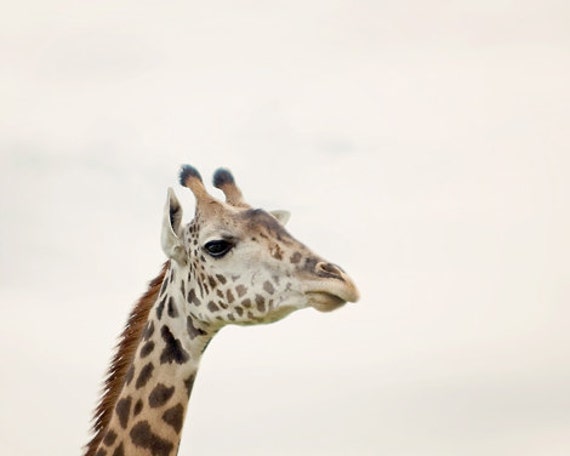 Geometric Wool Pillow from Scout & Whistle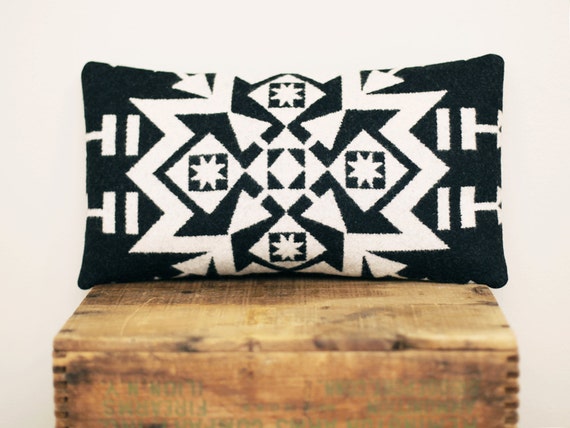 I Cook, You Wash print set by Judy Kaufmann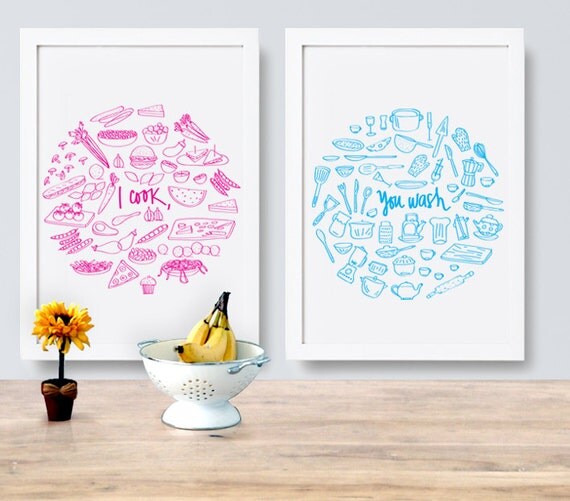 Pink Lemonade Party print at Photography Dream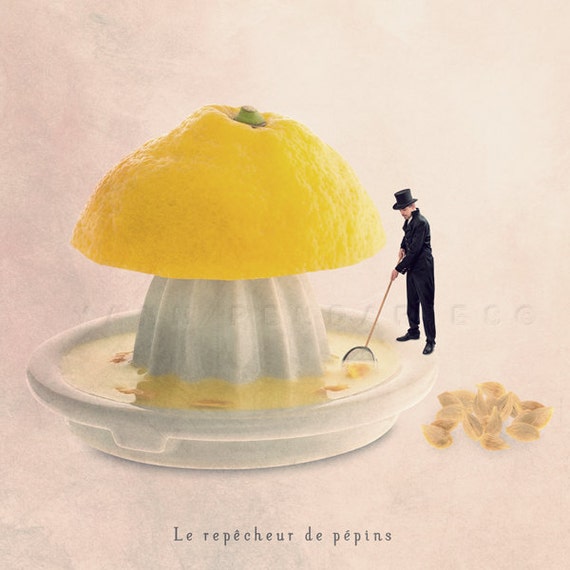 Also, a special thanks to our wonderful sponsors, Super Sweet Life, an Etsy shop stocked with organizational goodies.

These food labels are pretty and super handy.
And Through the Doggy Door, another Etsy shop with bright colored home goods and leather items.

This neon green camera sure is a dose of happy.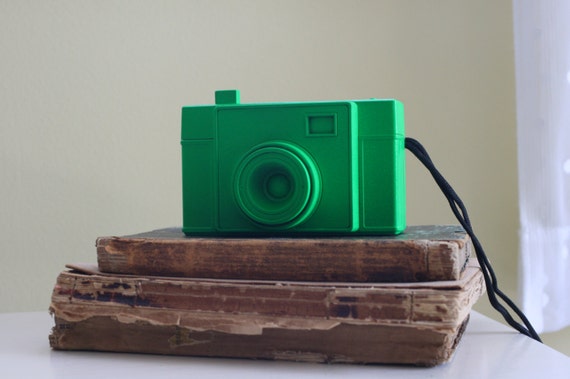 Hope everyone has a fantastic weekend!  Do you have special plans?
P.S.  One week left to enter the MT Photo Journal giveaway!