We've come to another Friday and the end of May.  Which means we've got another giveaway winner to announce.  And, the winner of one MT Photo Journal print iiiiissssssss Maryanne.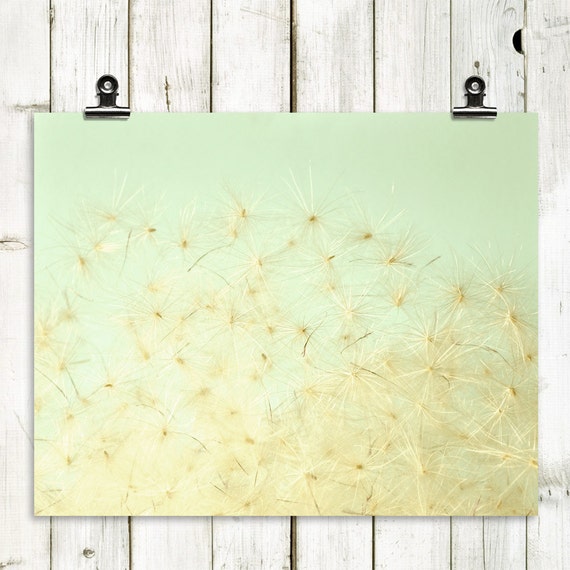 Congrats, Maryanne!  Thank you (and everyone else!) for following along with us, showing your support, and encouraging us.
We've had rain every day this week, so we've been stuck in the house more than usual.  I get antsy and irritable when that happens.  Then I take it out on the house, getting annoyed with unfinished projects and messes.  It's high time something happen to solve those problems.
So I've issued myself a challenge; to purge, condense, and organize the problem areas of our house.  Namely my office, the boys' bedroom, linen closet, and pool house.  Random junk and clutter freaks me out.  A lot.  This cabinet in my office has fabric that I usually forget about, scrapbooking supplies I haven't used in years, half used materials (plaster and wire anyone?).
Right above that is a drawer of art supplies for the boys.  I'm debating moving it, but don't know where else to keep it.  Where do you store kids art supplies?
Right next to my office is a cabinet of vases, candle holders, and candles.  And other junk.
Lower parts of the linen closet are organized, but this top shelf is a pile of pillows that I can't reach without a chair.  And a random Easy Bake Oven handle.
We've got picture frames scattered around the house, including a box in the boys' closet.  A bag of swim diapers we don't need any more that I don't know what to do with, too.
When we bought this house everyone seemed most excited for the pool house.  The most frequently asked question we get is, "what are you doing with the pool?"  Or "what's the plan for the pool house?"  Someday we'll do something cool with it.  Keep the pool (it need some serious fixing before it can ever be used).  Sadly, it's just a supply warehouse and tool workshop right now.
Just looking at this makes me itch.  So. Much. Stuff.  It has gotten worse since starting on the back deck.  Tools galore.  I don't even know where to start cleaning this.
So what's the challenge?  To clean these areas up, purge what we can, and organize the rest over the next week.  Please, please tell me you've got at least one problem spot.  Want to join in the organizing fun?