Happy Friday to everyone!  Hope you're all having a fantastic day.  Check out these wonderful Etsy finds for July.
San Francisco Golden Gate Photo at Eye Poetry Photography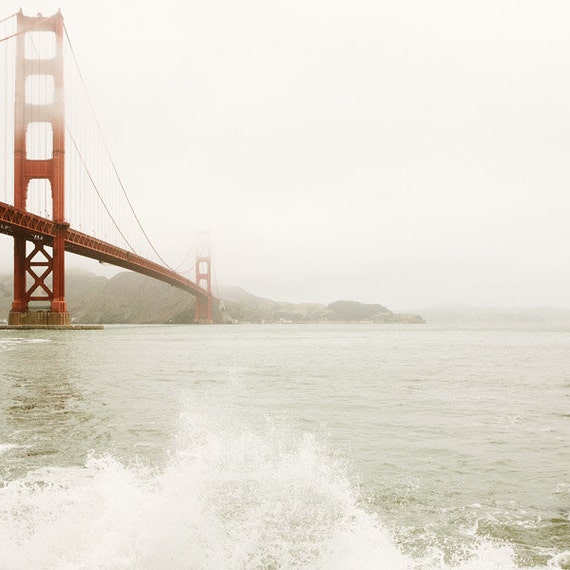 Knotty Floor Cushion from Ku Me Ko Design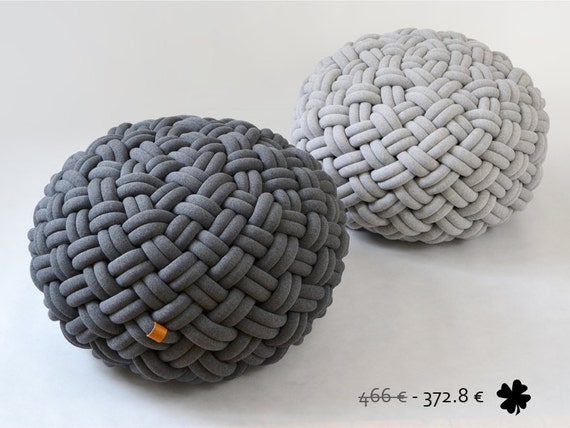 I Know It's Over by The Smiths quote print by Polka Design Shop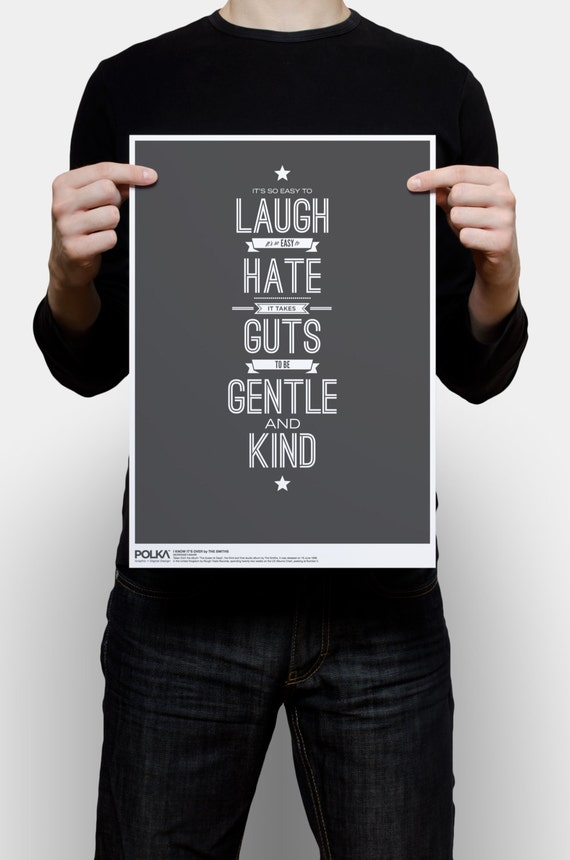 Ombre Nesting Measuring Cup Set at Gray December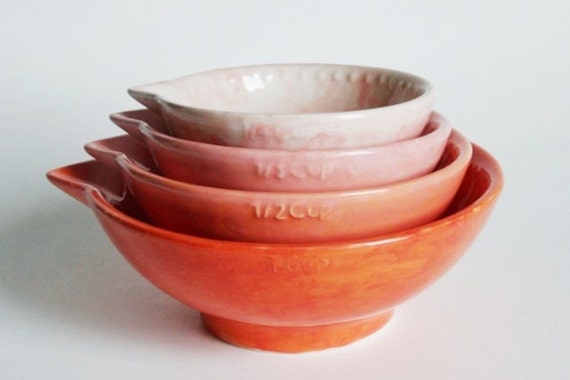 Walk the Line Lyric Poster from Concepcion Studios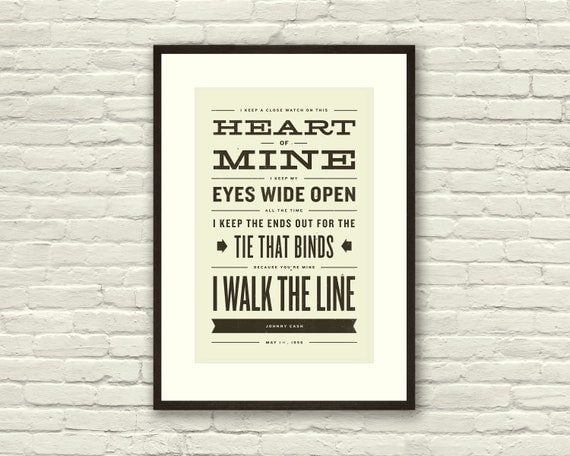 Black Triangle Fitted Crib Sheet by Ivie Baby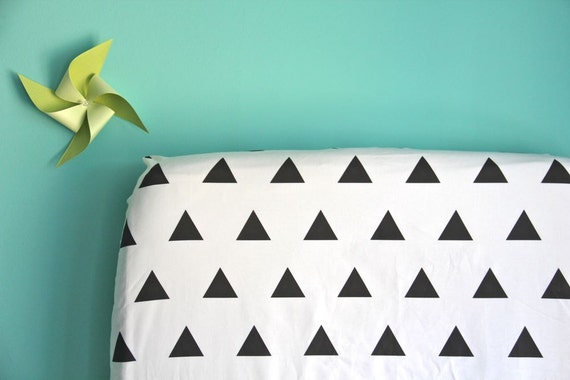 Large Brass Himmeli Wreath at Hruskaa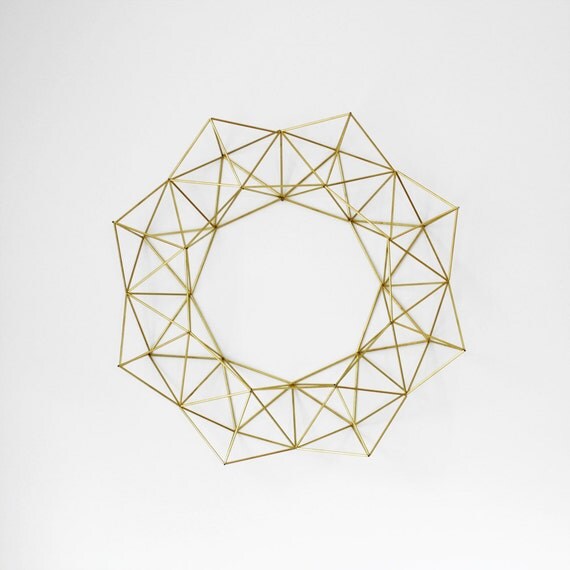 Ferris Bueller's Day Off Movie Poster by Lilt Design Company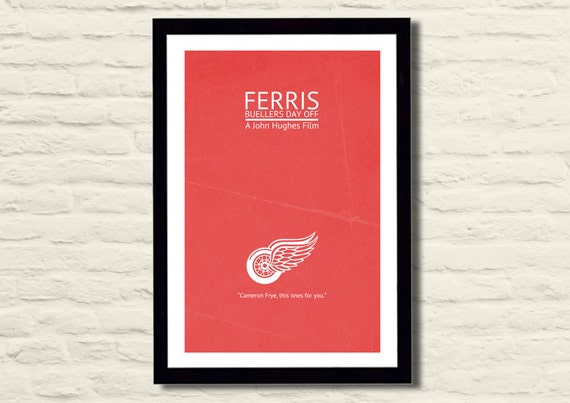 Hector Wooden Hanging Lamp from Envelamp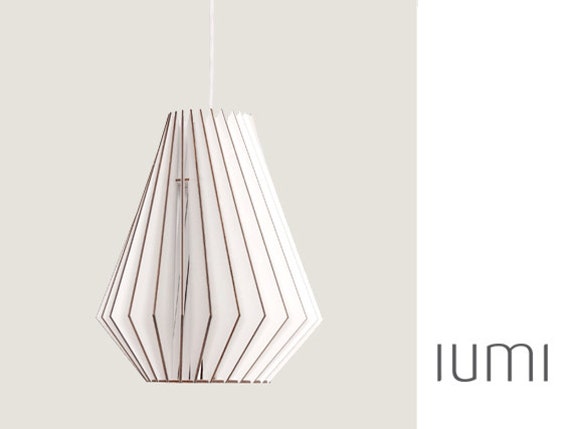 Honey Bee Charcoal Drawings at Wild Pulp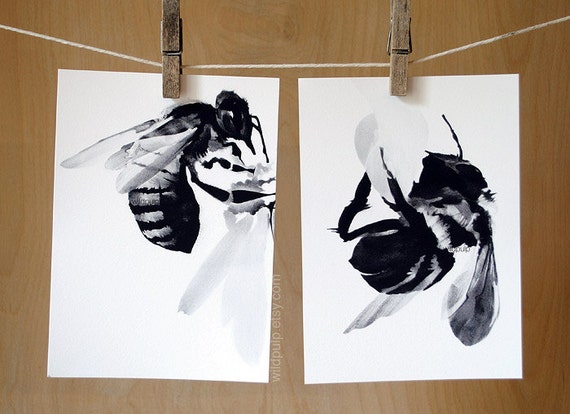 Three Sea Air Plant Urchins from Lazy Rs Air Plants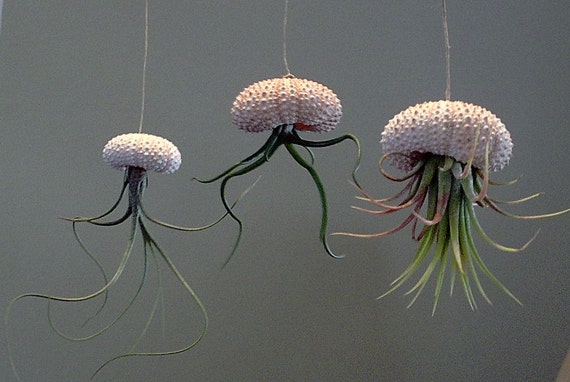 Metallic Gold Diamond Pillow Cover by Kyle Wayne Taylor Home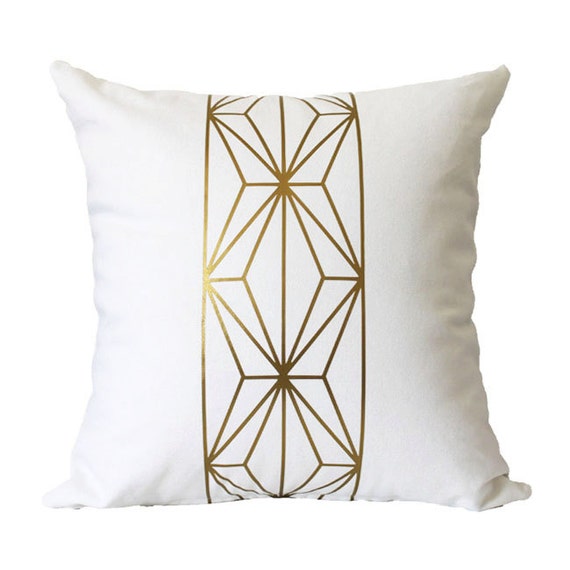 Abstract Pastel Painting at S J Kim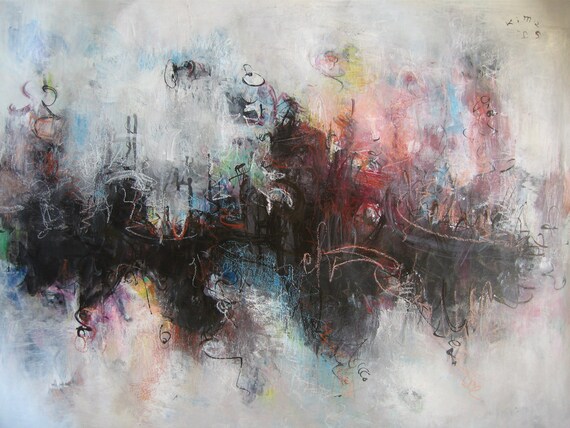 Polka Dot Tea Towels by Nesta Home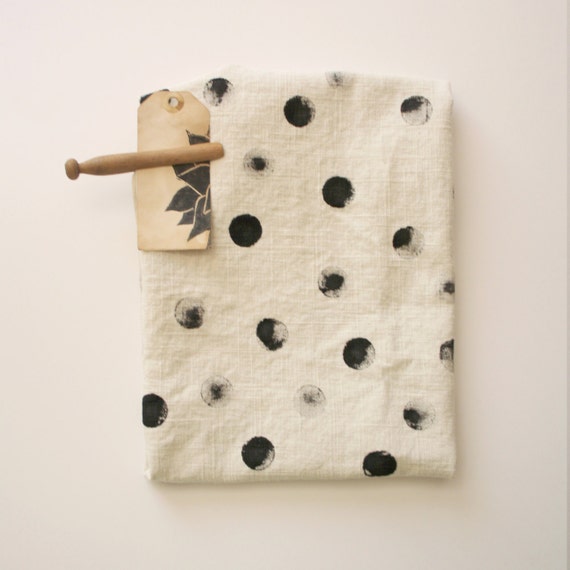 Hexagon Vase from Submicrocosm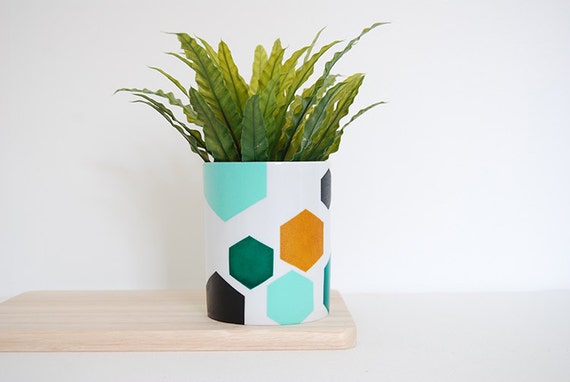 Lots of beautiful finds, so little time.