Whew, I didn't realize how many crazy awesome things I've added until now.  Etsy keeps getting better and better, doesn't it?  Anyway, check out these sweet finds. Triangle Concrete Pot from Rough Fusion: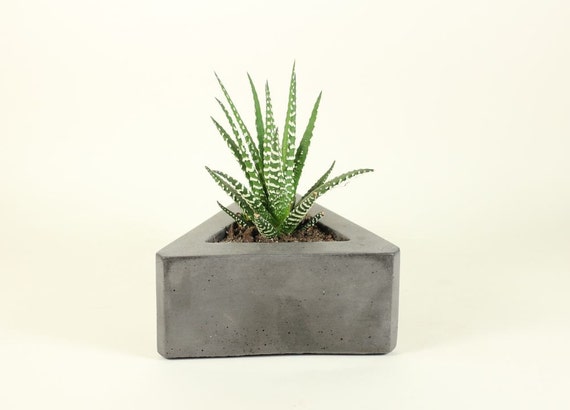 Watercolor Triangle Mousepad by Courtney Oquist: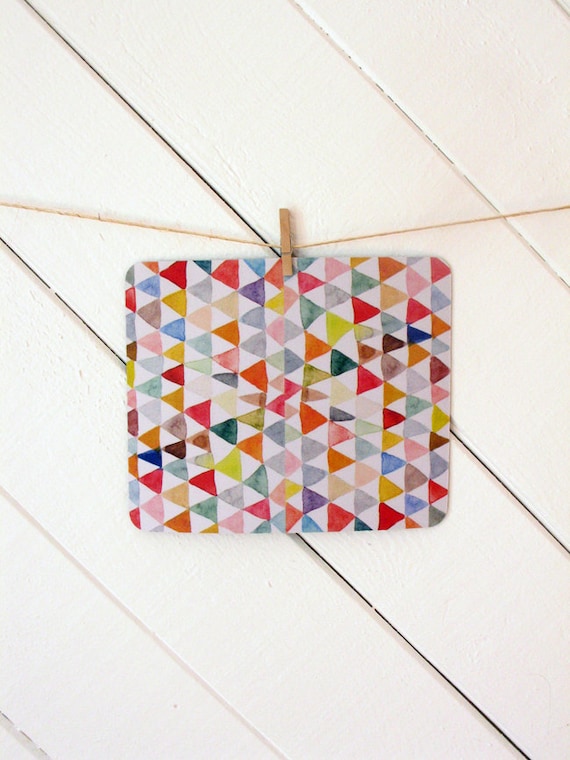 Anything, Not Everything Gold Foil print at Charm & Gumption:
Every Day I'm Hustling pillow cover from Michelle Dwight Designs: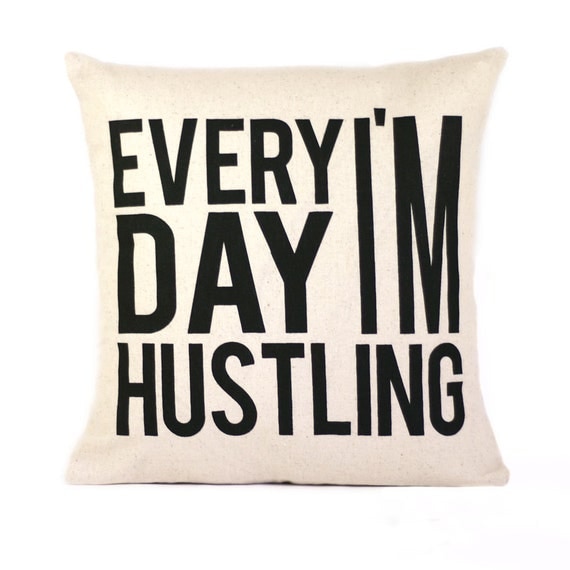 Bloom Floral Bouquet print and Butter Makes it Better towel at Little Low Studio: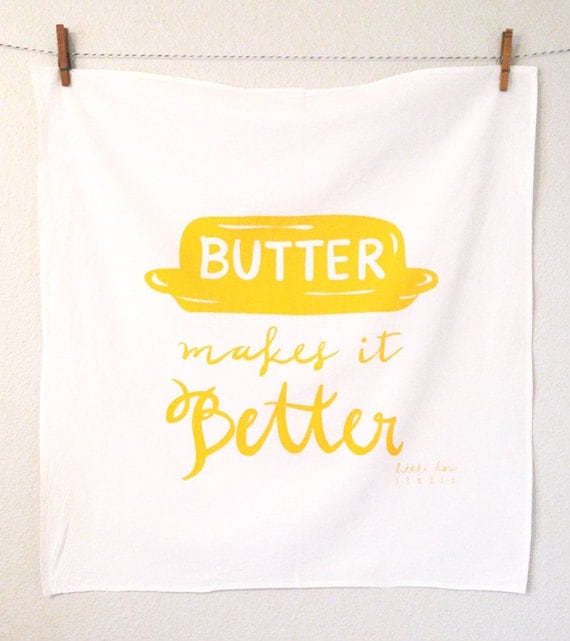 Poppy Print by Kelli Murray Art: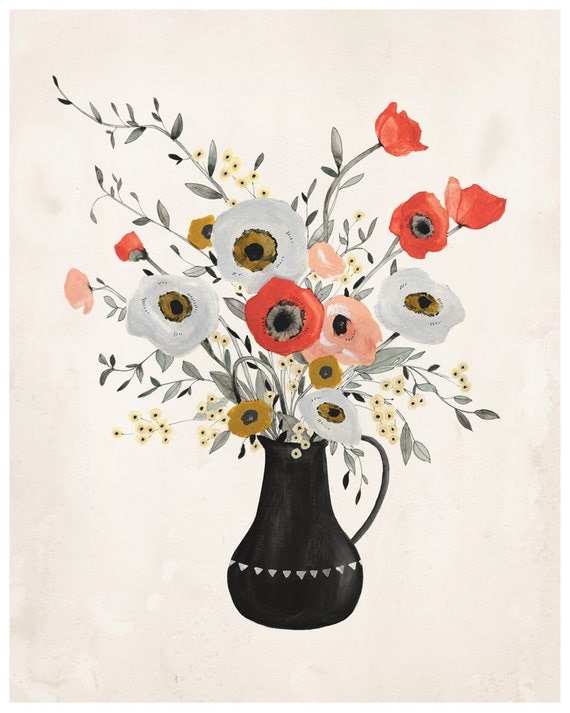 Tiny Spring Flowers Painting from Sorcha Moon: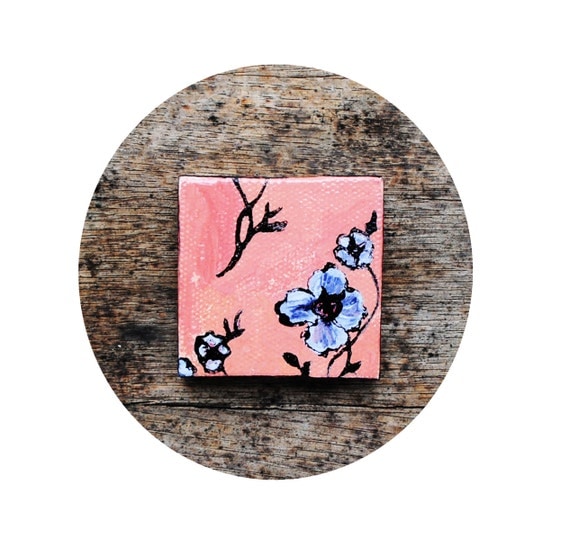 Brass Walnut Opener at Dress My Room: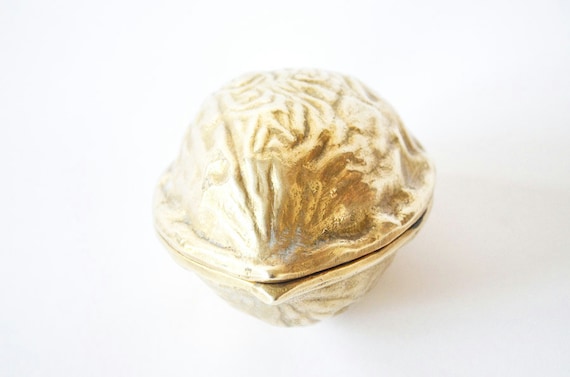 Walnut Boxcar Succulent Planters by Revolution Design House: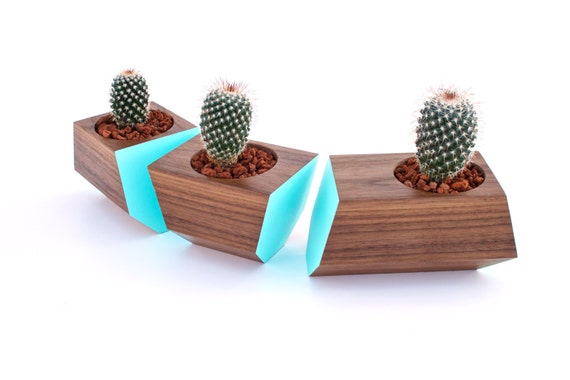 Modern Wooden Bird House from The Bird on the Tree: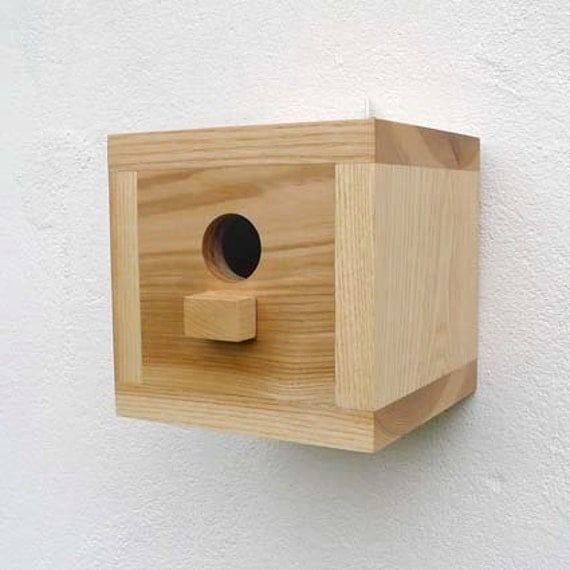 Porcelain Dairy Bottle Vase at Revisions Design: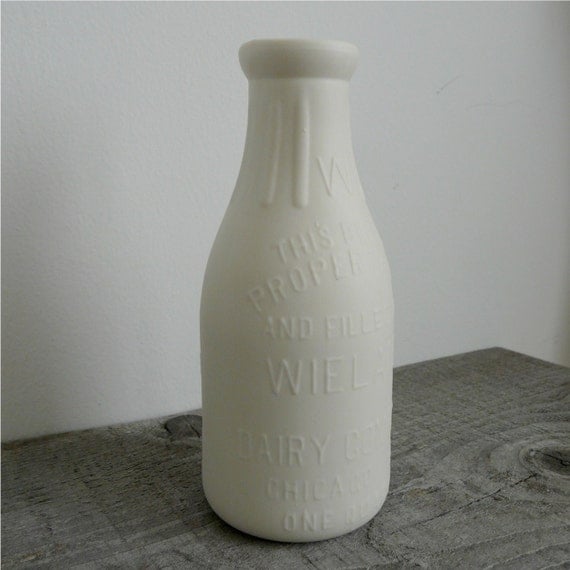 Green Striped Tote Bag by Juneberry Stitches: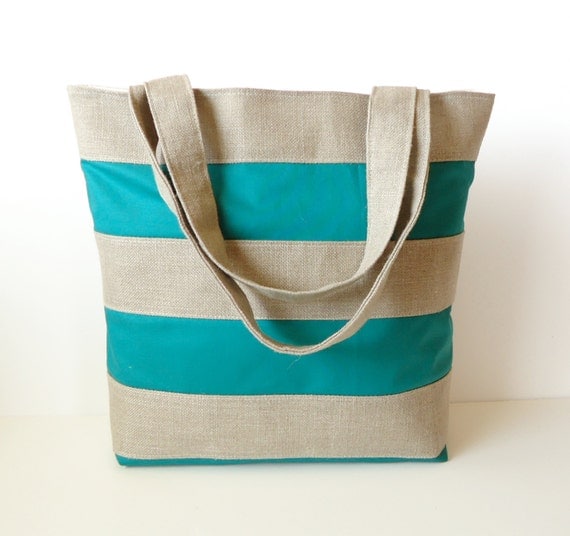 Beach Umbrella Pillow Cover from Alice B. Gardens: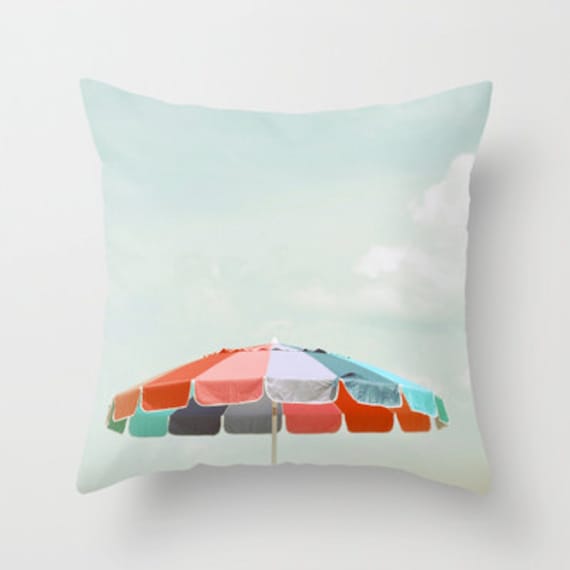 Diamond Air Plant Terrarium at Amy Burgess Jewelry: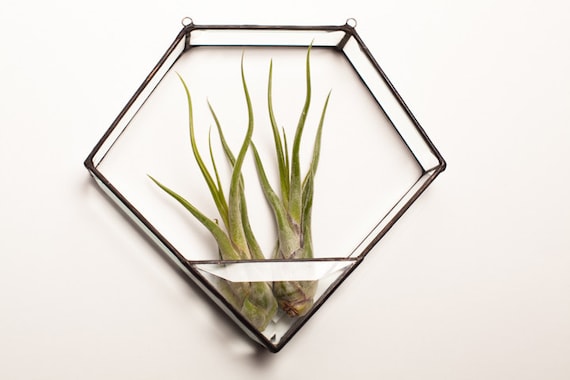 Triangle Patchwork Pillow from Geometric Electric: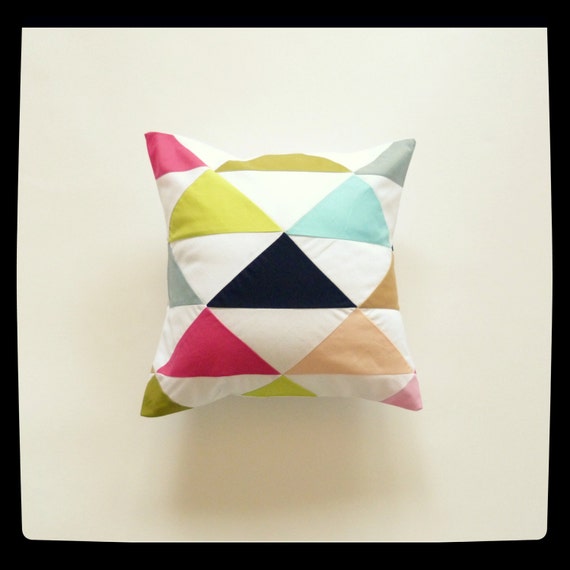 Mini Neon Planters by Wind & Willow Home: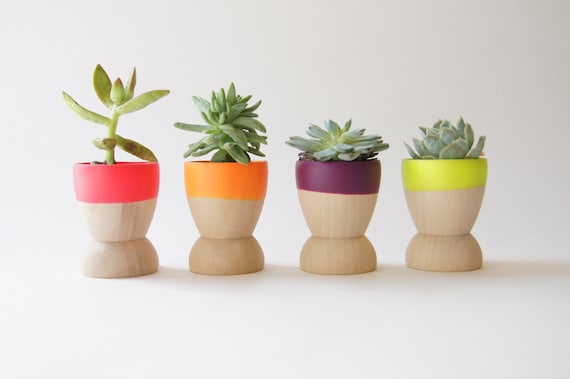 Coral Clock from Design Atelier Article: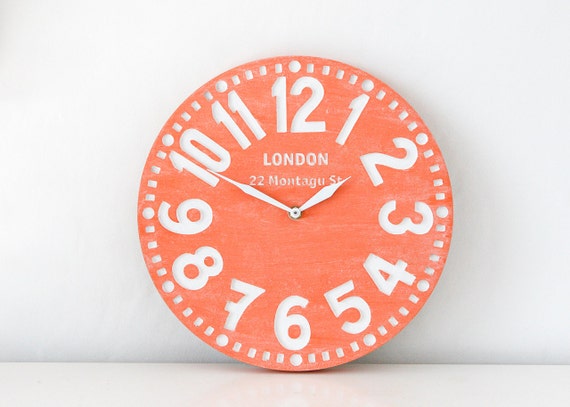 Chevron Outdoor Pillow Cover at Classic by Nature: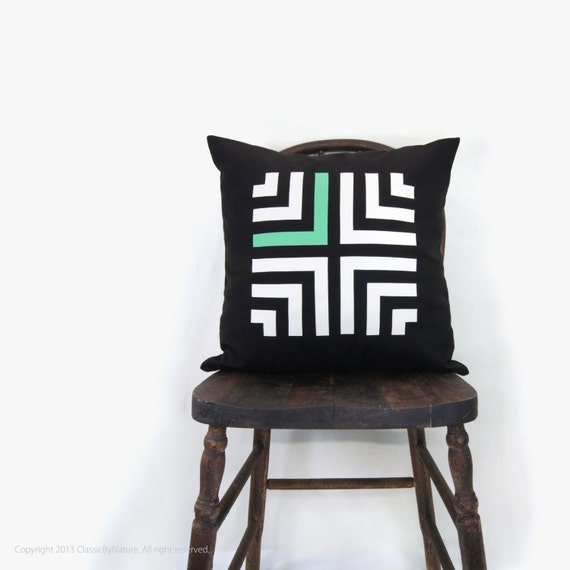 Matte Black Vase by Vitrified Studio: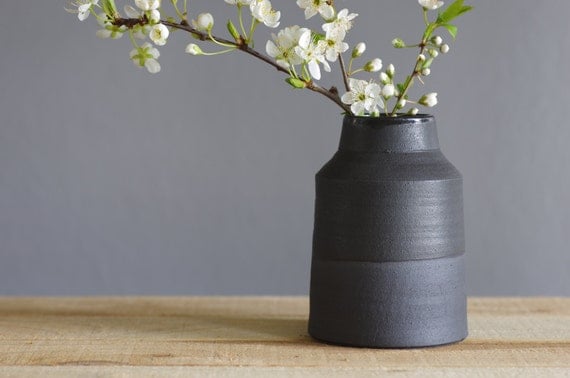 Red Scandinavian Print Towel from Hummingbird Factory: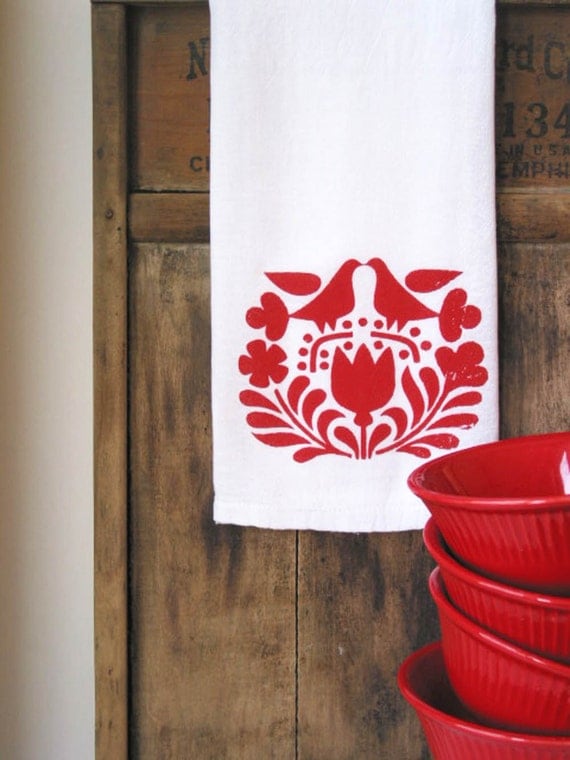 Canvas Apron at Meyer Textile Co: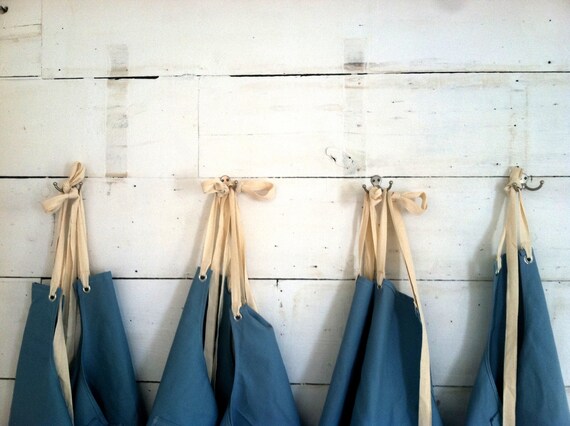 Purple Ranunculus Flower by Happy Blossoms: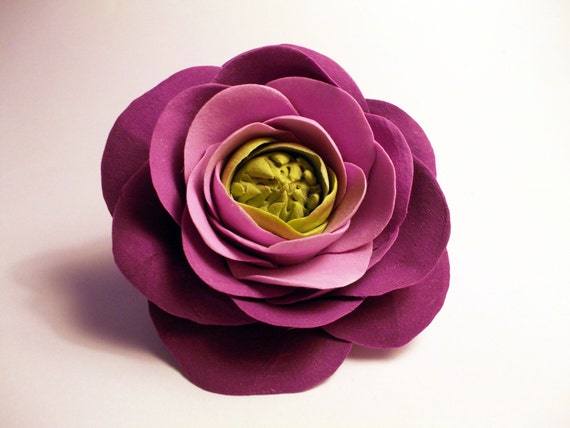 Overlapping Geometric Shapes Print and Scallop Pillow from Retro Menagerie: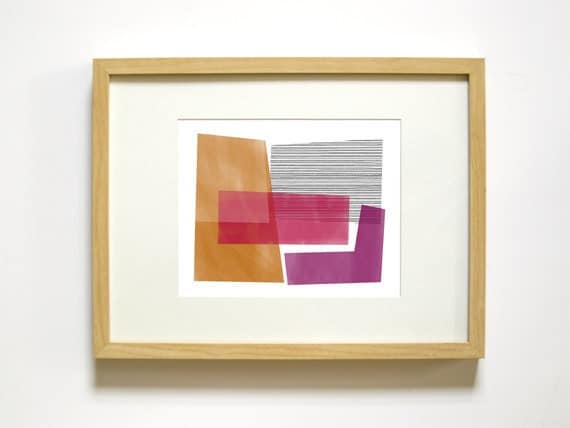 Wow, all so bright and colorful.  Do you have a favorite?
And thank you to our wonderful sponsor, Super Sweet Life for your support and sharing your awesome custom labels!