You know what I love about Etsy?  Well, I'm going to tell you.  I love supporting creative people and small companies.  And getting to interact with the actual artist, not some huge entity.  Oh, and all the fabulous, affordable, original art/home decor/jewelry/and more.  So, here's what caught my attention recently.
Aztec pillow cover at Classic By Nature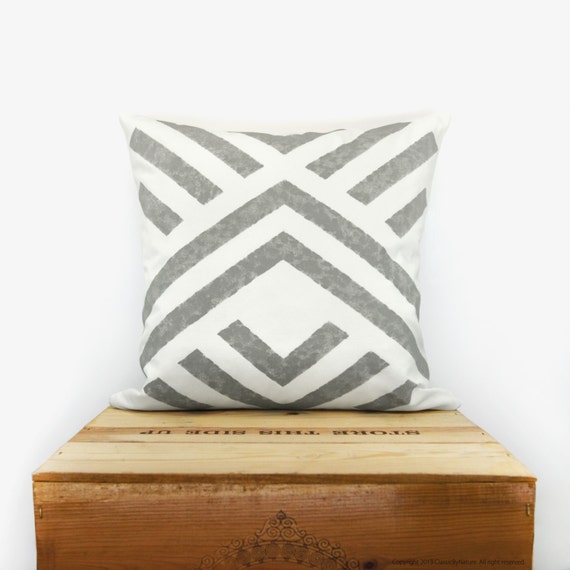 Miniature Glowing House with Green Trees by 2 of 2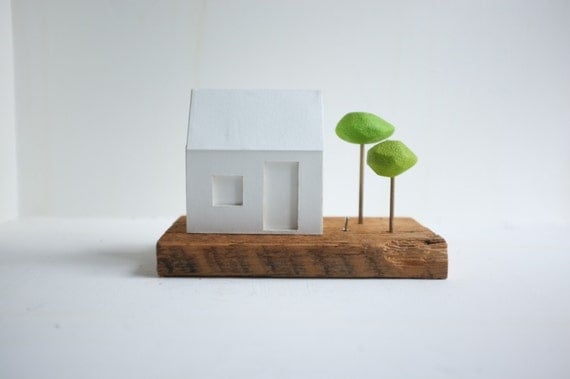 Vintage Inspired Minerals and Gems Science Poster from Vol. 25
Late Night Swim Watercolor Painting by Renée Anne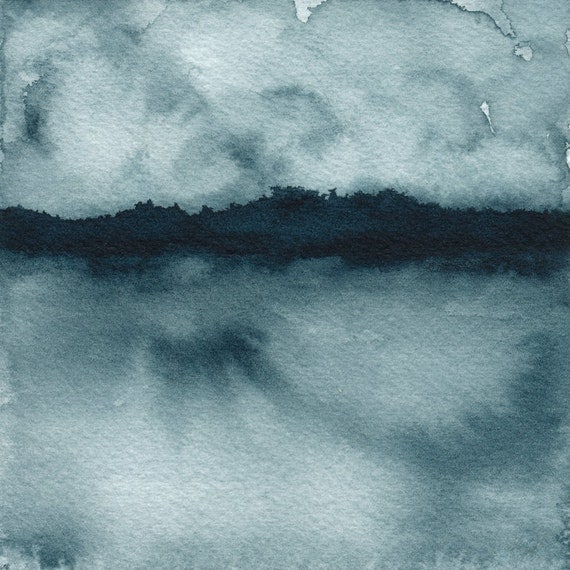 Sedum Photo Pillow Cover at Catino Creations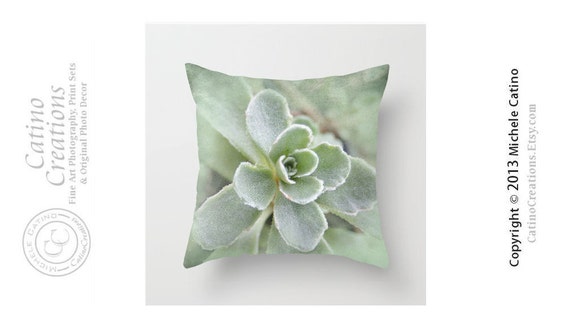 Navy Honeycomb and Mint Cube Stud Earrings from Vivid by Esther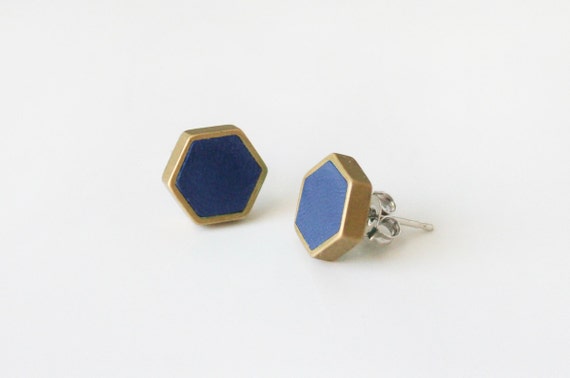 Mountain Range Scherenschnitte Paper Cut by Catfriendo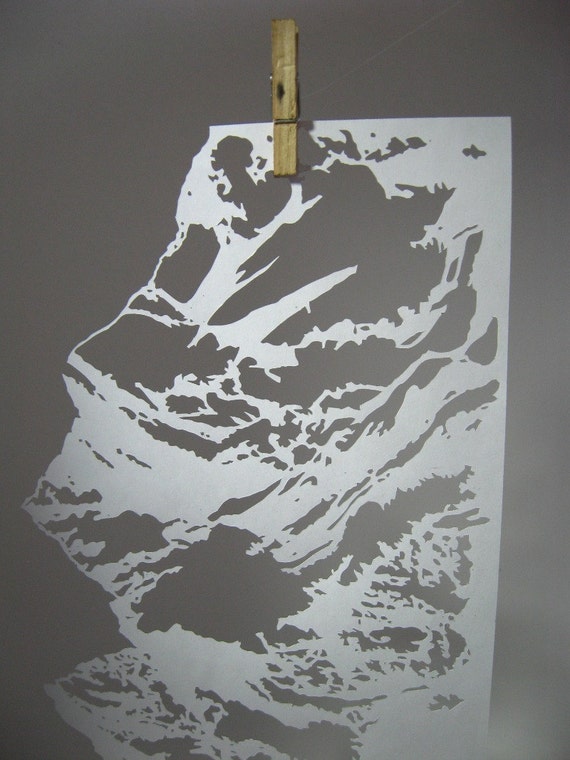 Give and Take and Picnic in the Park at Kiki and Polly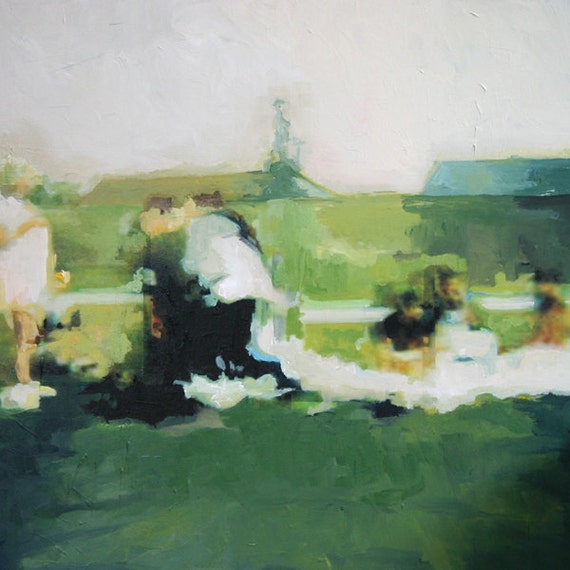 Vintage Industrial Hanging Light from DW Vintage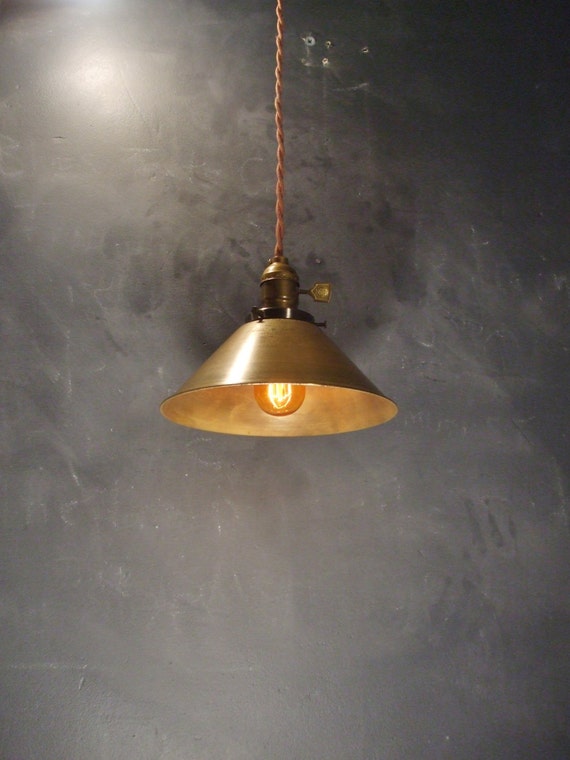 Ursa Minor Constellation Pillow at Love, California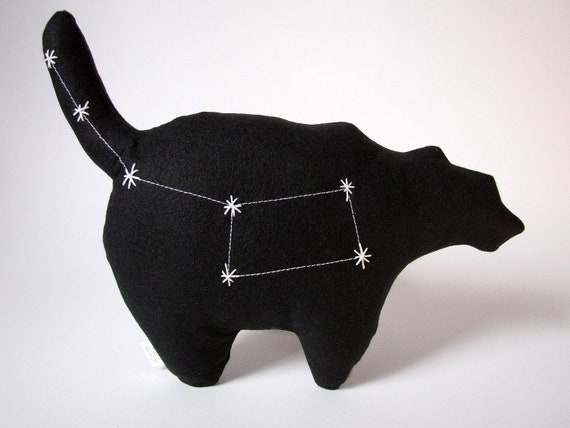 Minimal Abstract River Painting by Lauren Adams Art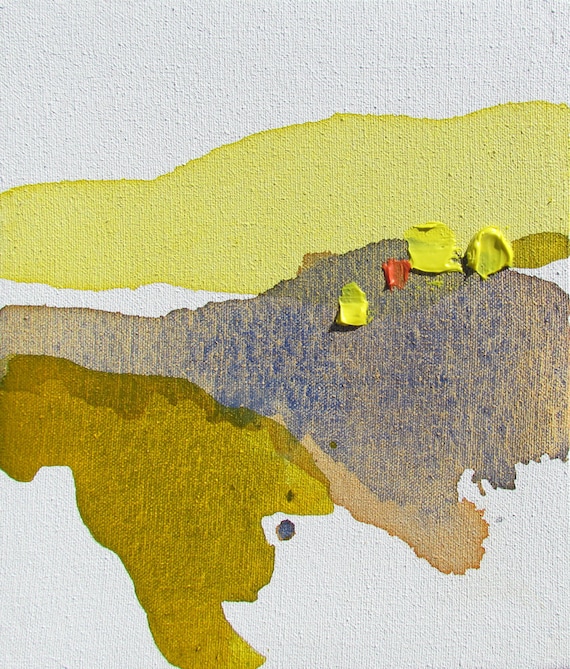 Ridges Sky 9331 from Becky Comber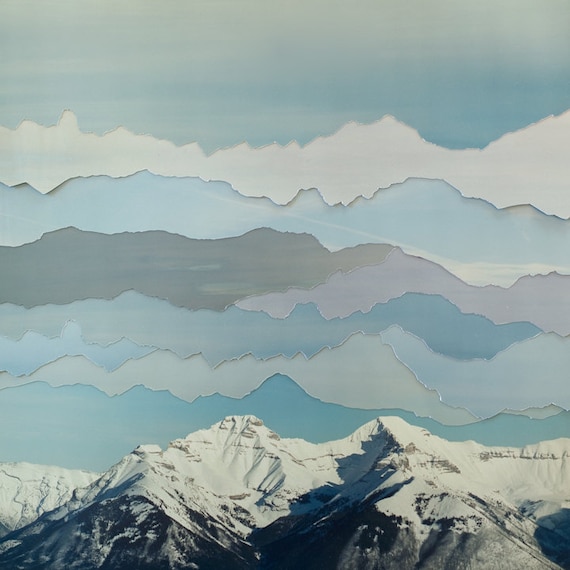 We can't forget about our awesome Etsy shop sponsors, either.  Through the Doggy Door, a quirky shop stocked with upcycled goodies ranging from leather key chains and wallets to brightly painted home accessories.

My favorites are the cameras.  Conversation piece, right?!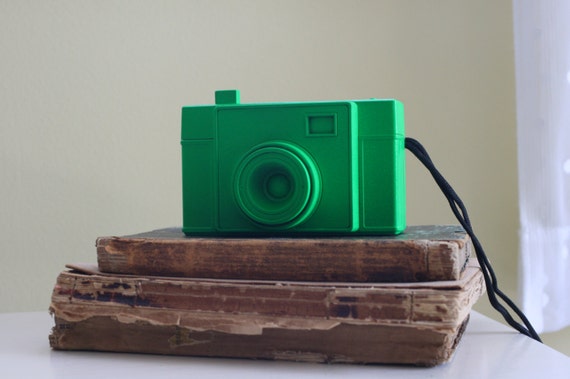 And MT Photo Journal, a shop filled with beautiful Montana photography prints.

Scenic landscapes, wildlife, florals, and rustic images abound.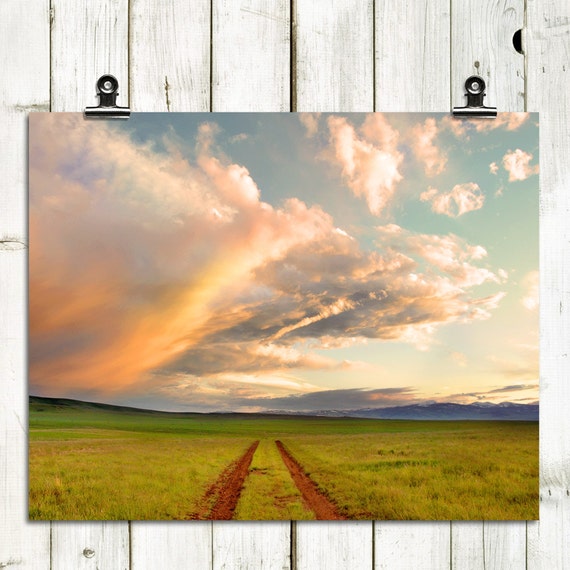 Stop in these awesome shops, support small businesses, and show them some love!