Good morning everyone!  Hope you have a nice weekend.  V and I were sick for most of it, but I think we're on the up side of it.  Now to finish up the few projects I've been working on.
Set of 5 Floating Honeycomb Shelves by Handmade Riot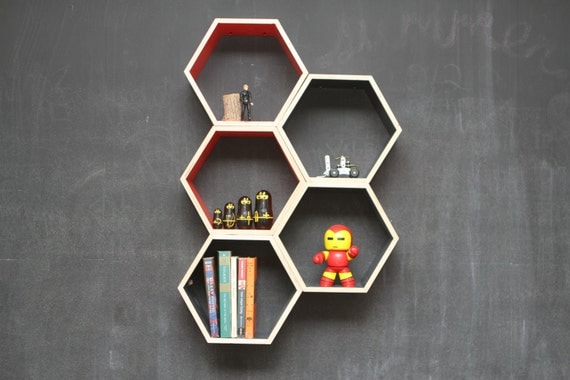 Vintage Green Legs Trestle Table from Seven Hands High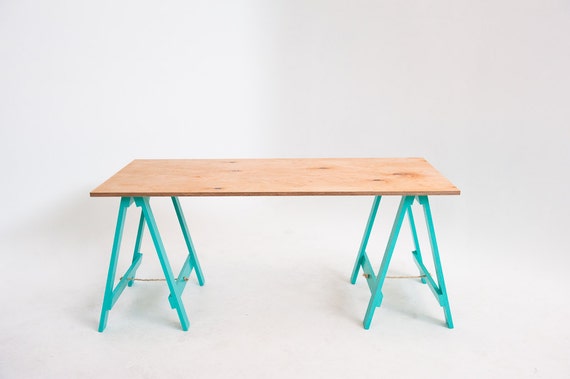 Custom Wooden State Plaque at Sy Wood Ink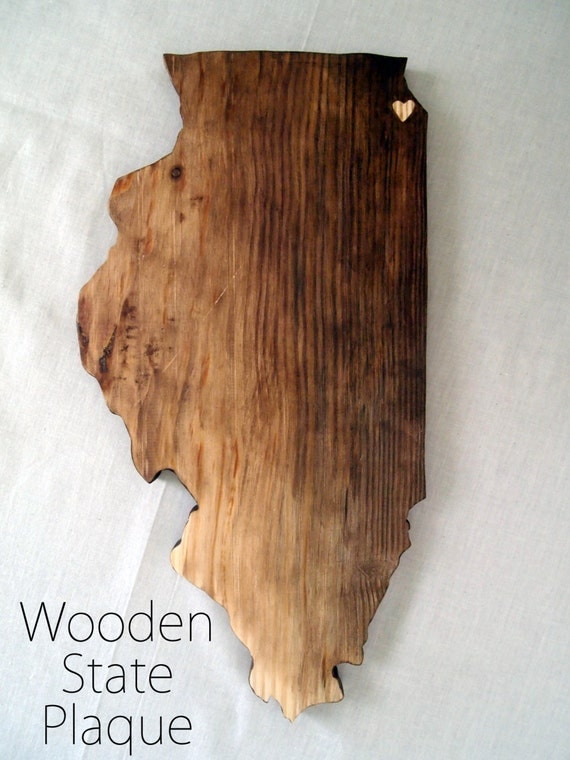 Silver Positive Studs by Kerrie Yeung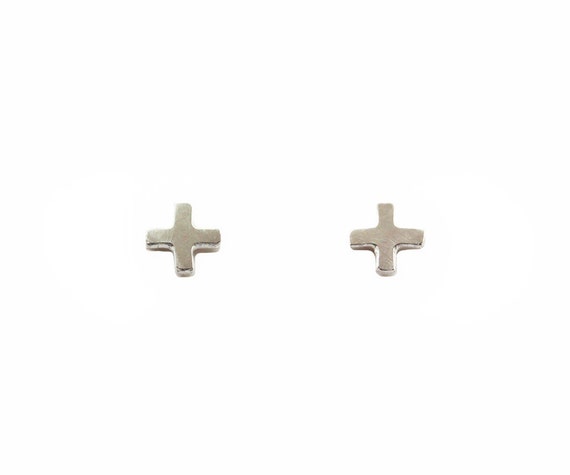 Hello Weekend Pencils from Amanda Catherine Designs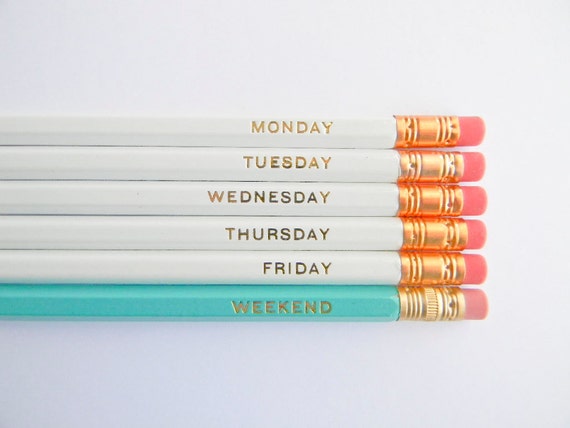 Geometry II Original Watercolor by Geometric Ink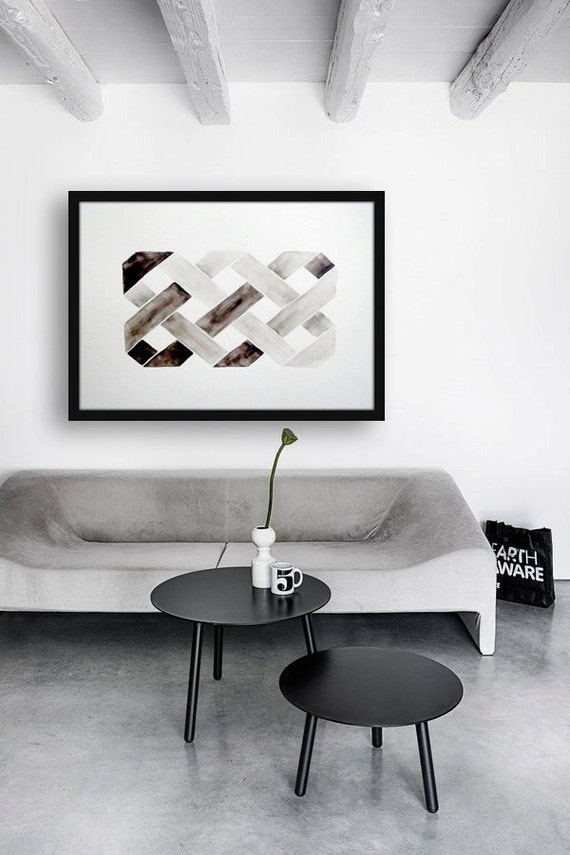 Black Cross Plus Pillow at Pencil Me In Stationery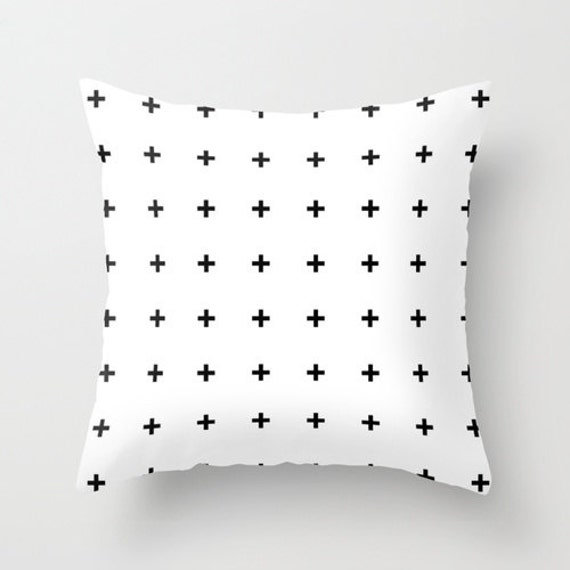 Copper Bud Vase from The Vintage Vogue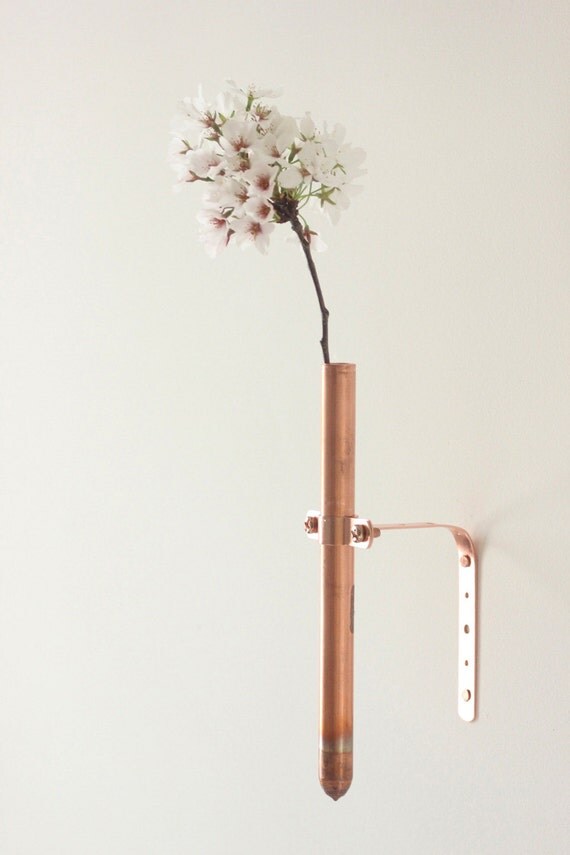 Mint Green Jewelry Box and Apricot Post Earrings by Paragraph Loop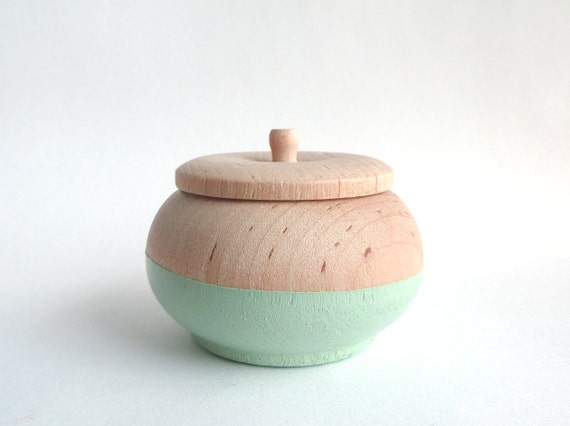 Geometric Wool Pillow from Scout and Whistle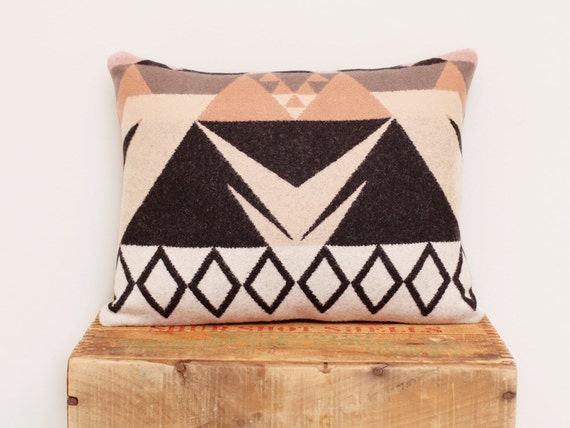 Happy and I Know It Print at Hairbrained Schemes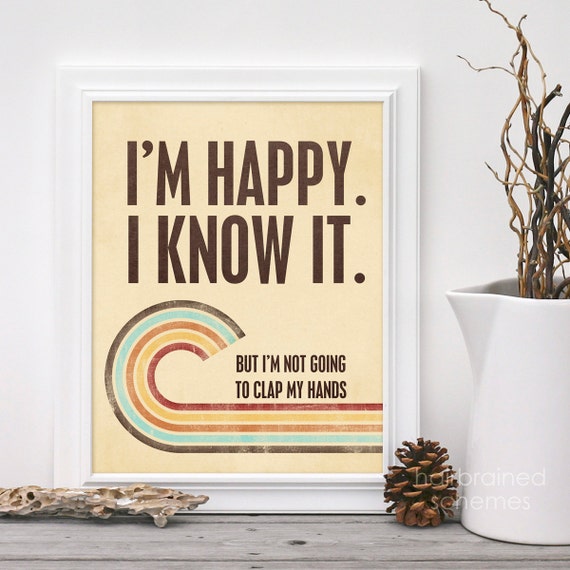 Custom Calligraphy First Name Mug by Wander Sketch
Faceted Wood Quartz Crystal Point Sculpture from Stone and Violet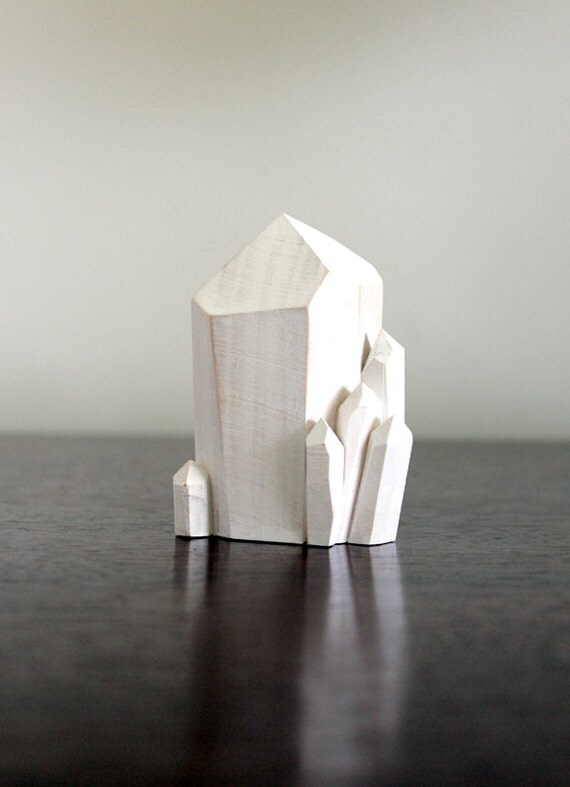 Custom Initial Necklace by Havok Designs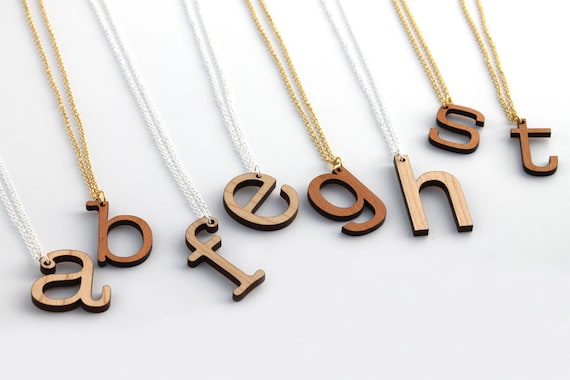 Wooden Coat Pegs at Chocolate Creative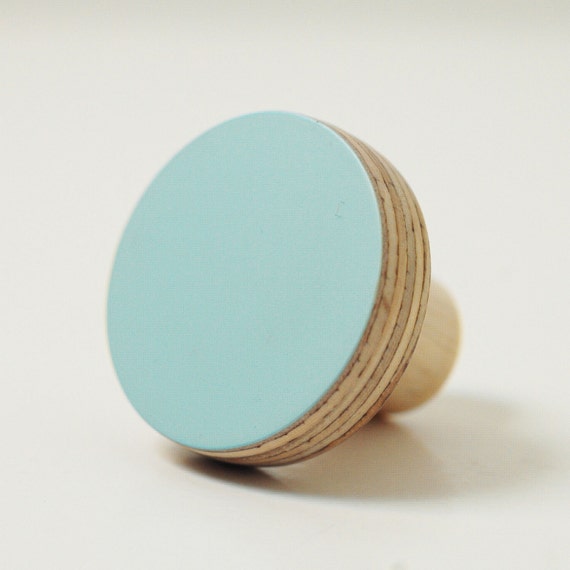 Spruce Dot Earrings from K. O'Brien Jewelry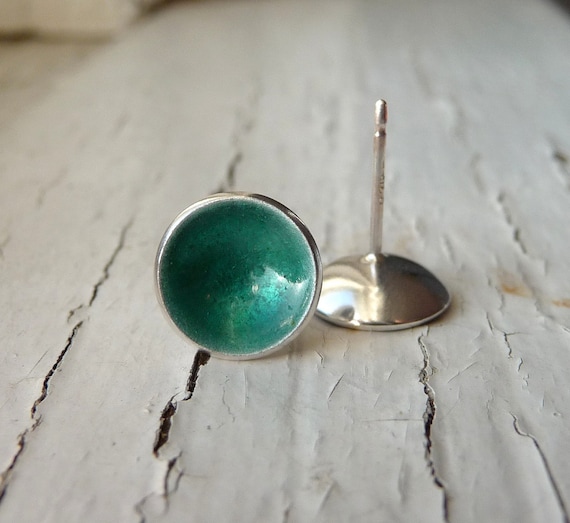 There's too much fabulousness there for me to choose a favorite.  Which do you like best?