Hey, hey!  Hope you all had a fantastic Thanksgiving!  How about a winner of the Girl and Parrot giveaway?  Jen N, you're the lucky duck!  Congrats!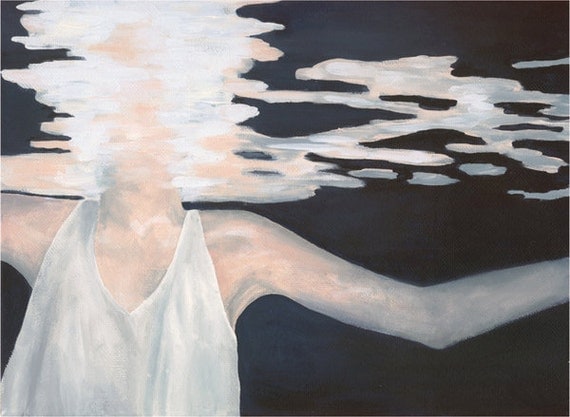 We're also having a big Black Friday blowout sale.  60% off anything and everything in the shop, new and old alike.  So you can get a Carved Initials Cut Out for only 20 bucks.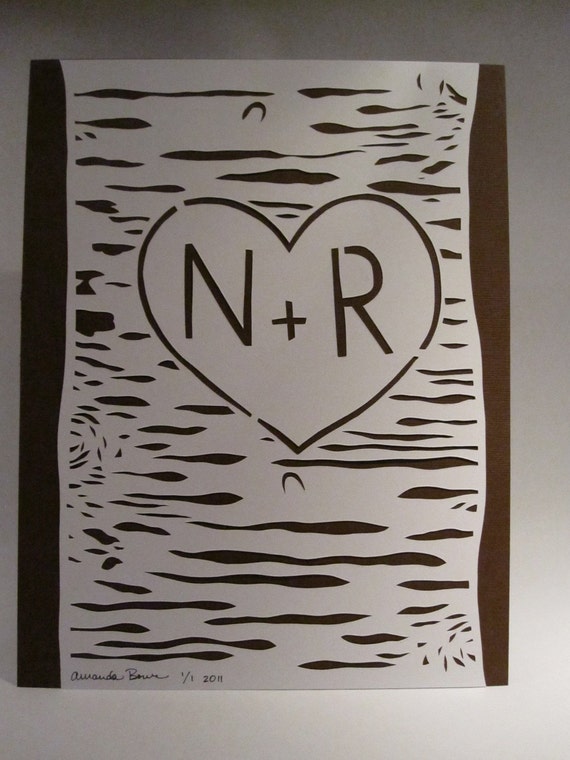 Or an Astrological Sign Cut Out for $12, customized with your colors.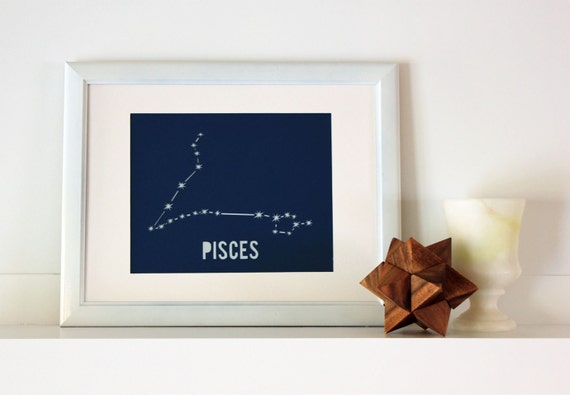 But I added three new, festive prints.  So a new Eat, Drink & Be Merry print is only six dollars!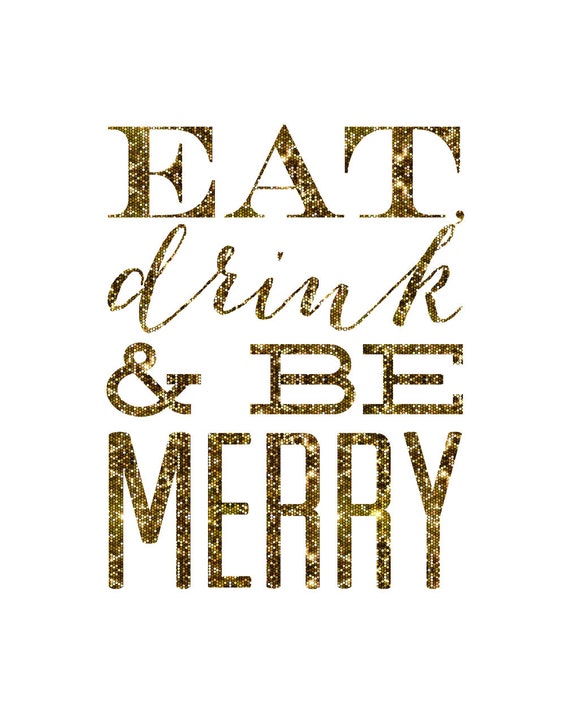 A new Wishing Wishbone print is six bucks, too.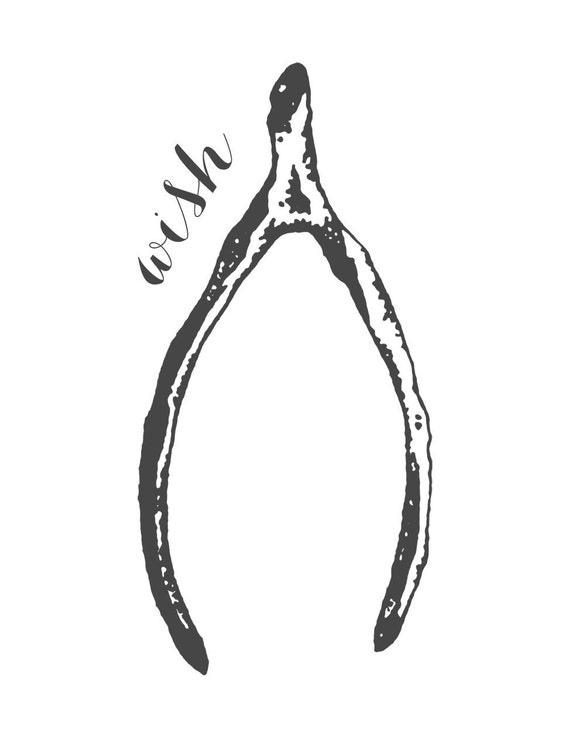 New, custom art would make a lovely, affordable holiday gift.  Or get something for yourself!  Use the code BLACKFRIDAY60 to activate the code and save.