Last day of February!  Can I get a woot woot?!  That means we're another month closer to spring.  And it seems we're all over winter.  But it also means we get to announce the Kilim Decor giveaway winner.

Isis, who'd love to visit Paris, you get to choose your favorite pillow from Kilim Decor!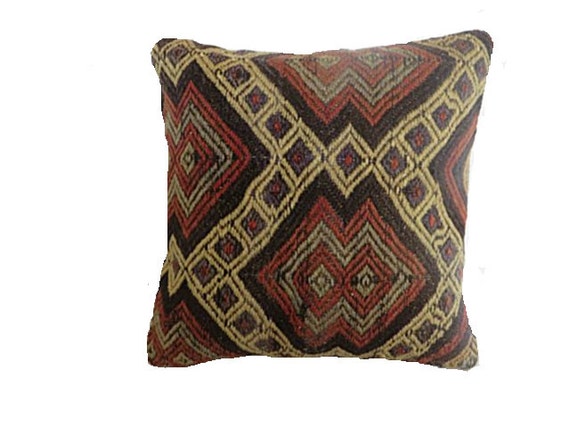 And I get to share my favorite Etsy items I've added over the month.  How adorable is this Children's Hooded Duffle Coat by S n S Babee: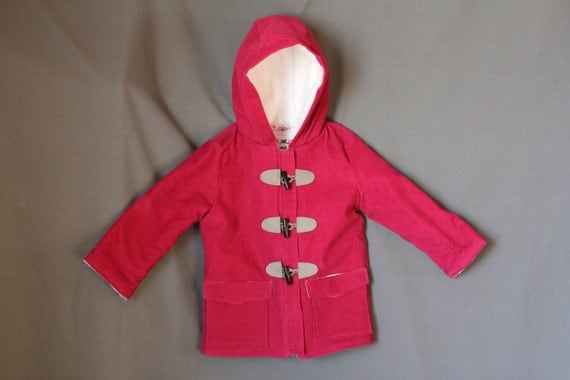 Asphalt Planter Vase from The Good Machinery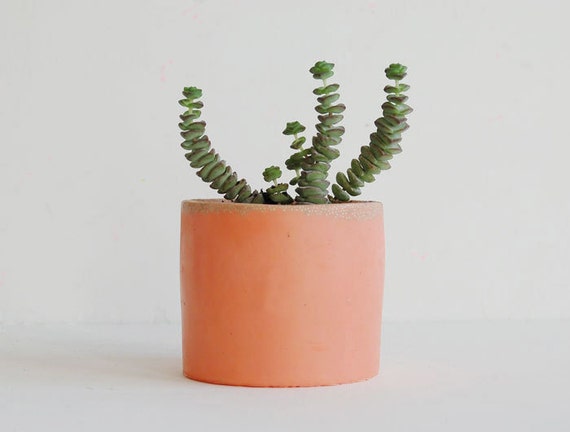 The Print Your Own Art option from Clare Elaesser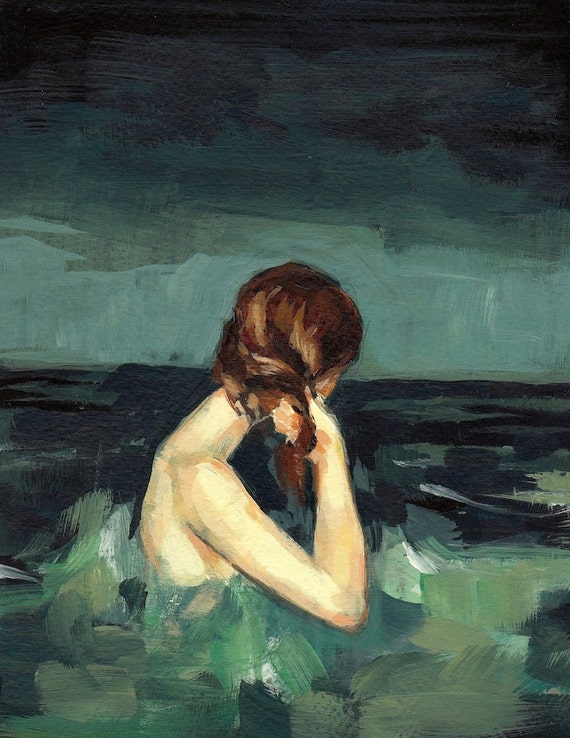 Dipped White and Natural Wood Tray at The Vintage Vogue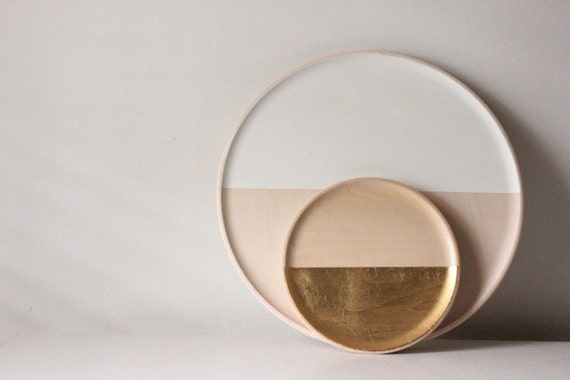 Stag Beetle Pillow Cover by Created By Storm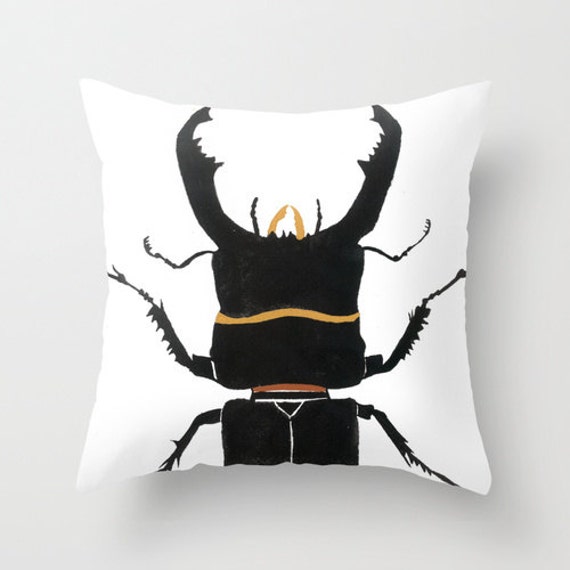 Soviet Opera Glasses from The Things That Were
MCM Wall Sconce at Theia Luminaries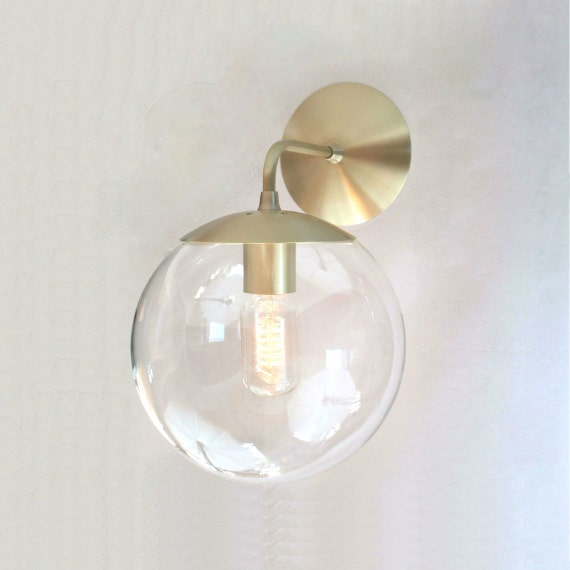 Large Brass Moravian Star Himmeli from Hruskaa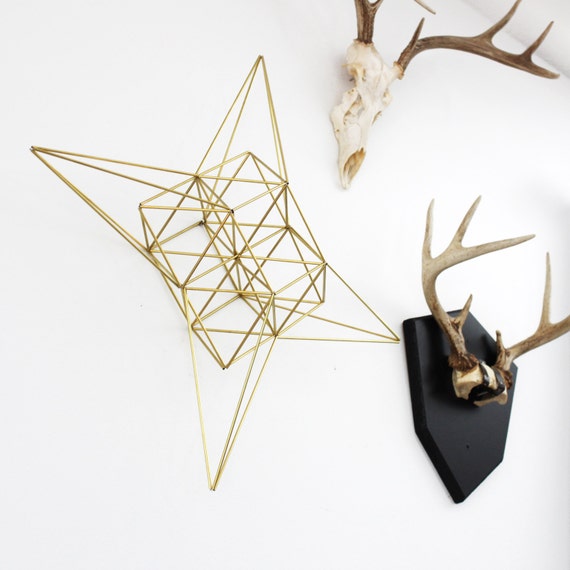 The Decision Giclee Print by Kai Samuels-Davis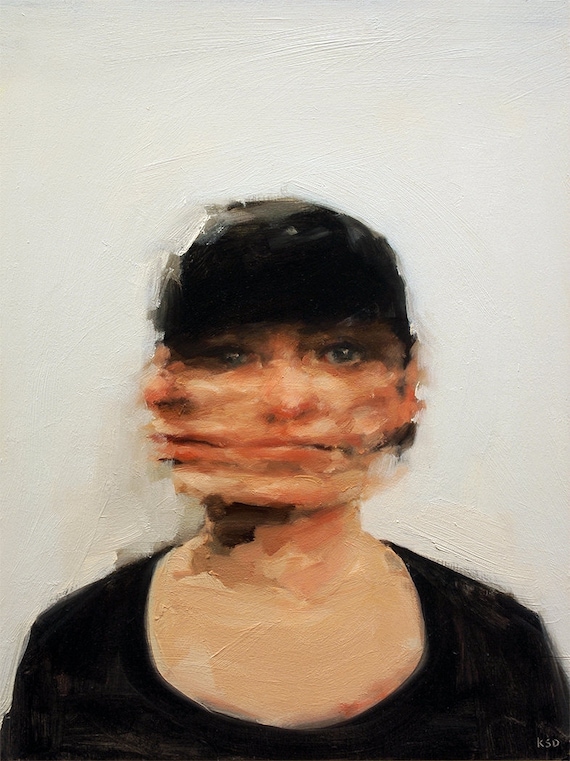 Mountain Home Quote Pillow Cover from My Sweet Reveries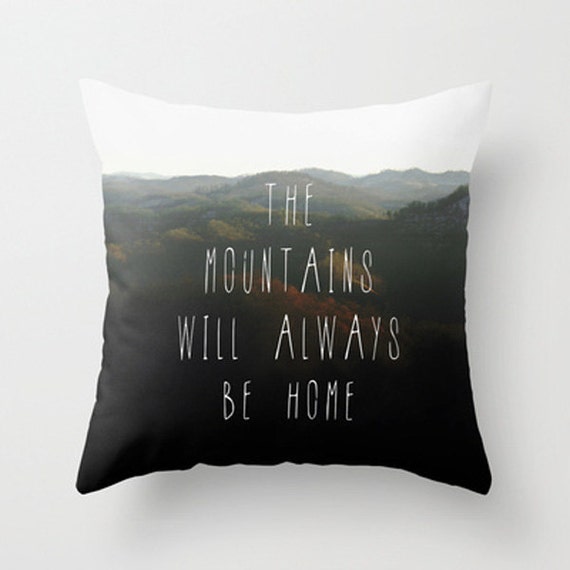 And my Britt Bass Navy Geo print in our hall bathroom.
Off to shovel the walk.  Hope you all stay warm if you're stuck in the dead of winter, too!