Last Friday of March and first order of business.  Jessica, you're the winner of the Britt Bass giveaway.
And Beth, you'll get to design your custom Duffle Coat from S & S Babee.  Congrats, ladies!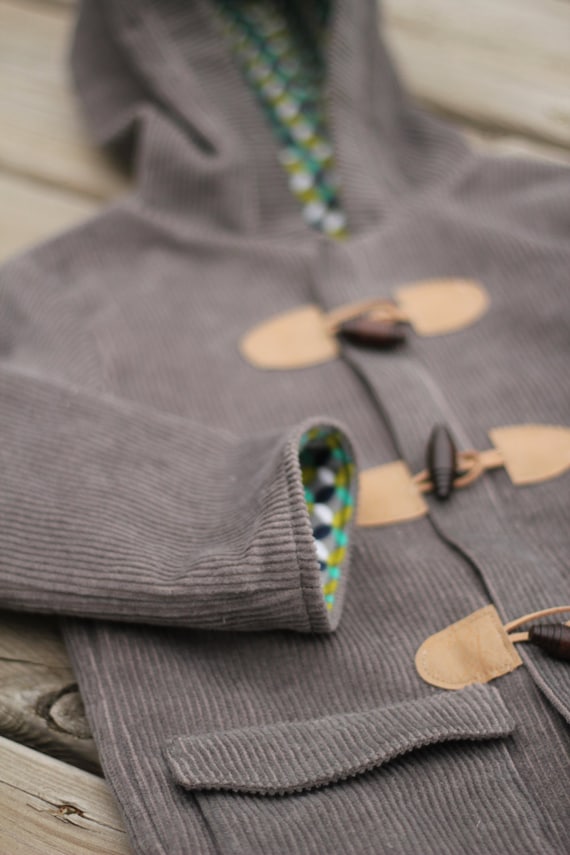 Himmeli Diamond Pendant Light from Panselinos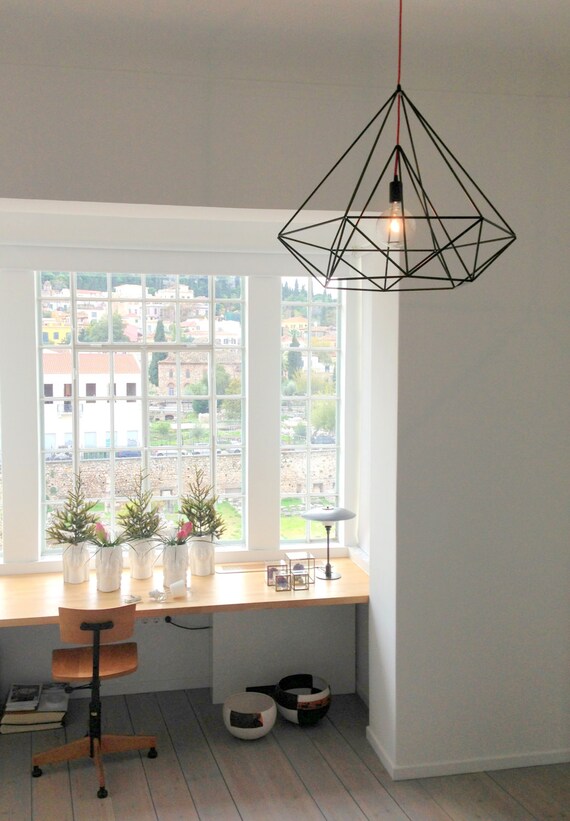 Whiskey Me Away print by Perrodin Supply Company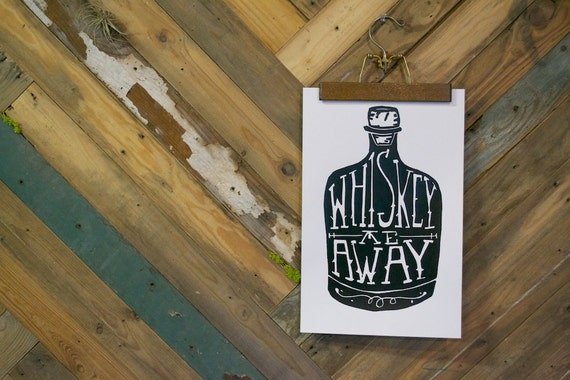 Wooden Hexagon Trivet at Things Like Diamonds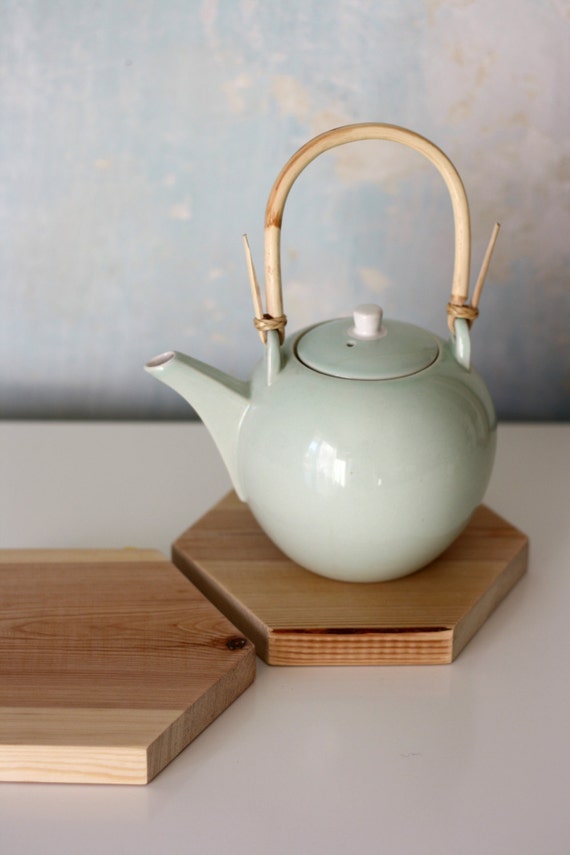 Small Vintage Ceramic Letters from Shaving Kit Supplies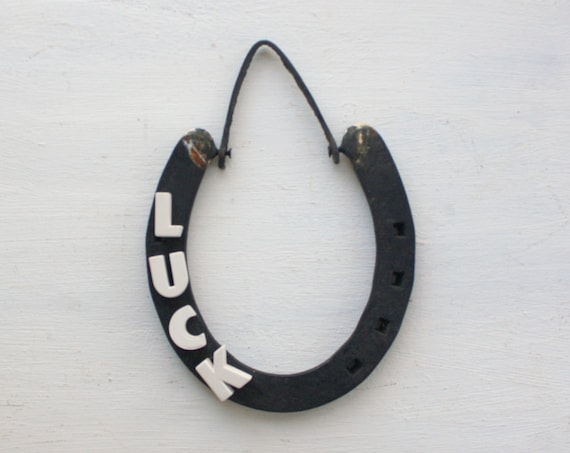 Metallic Gold Star Pillow at Earth Lab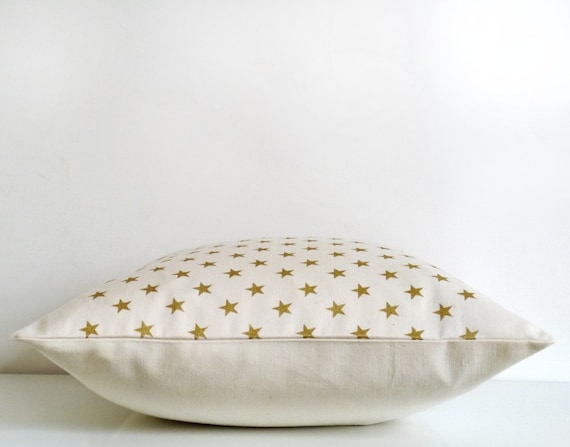 Decorative Match Boxes by Bello Pop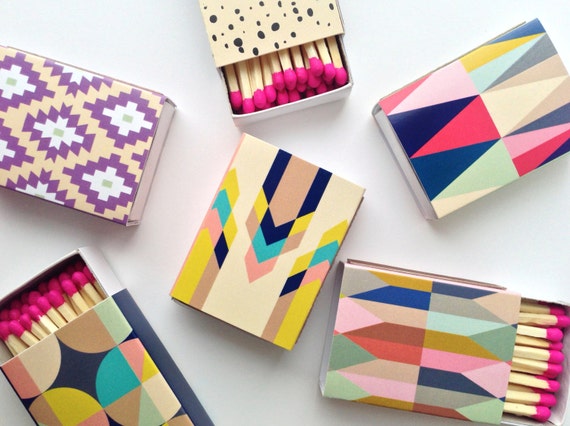 The Tetons Mountain Range Pillow from Three Bad Seeds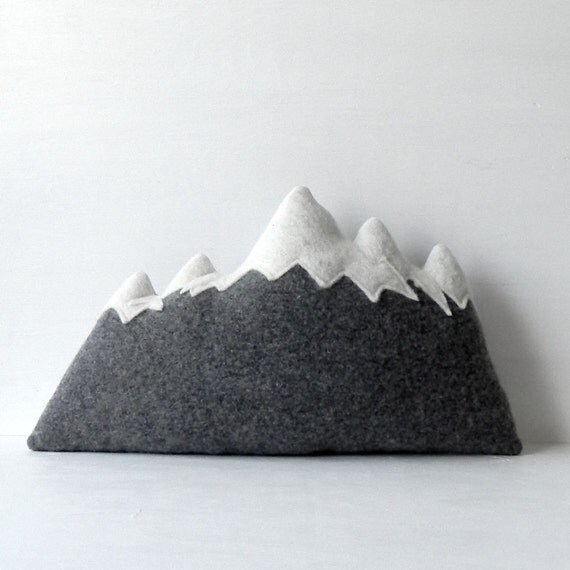 Saving for my Van Gogh print at Alfamarama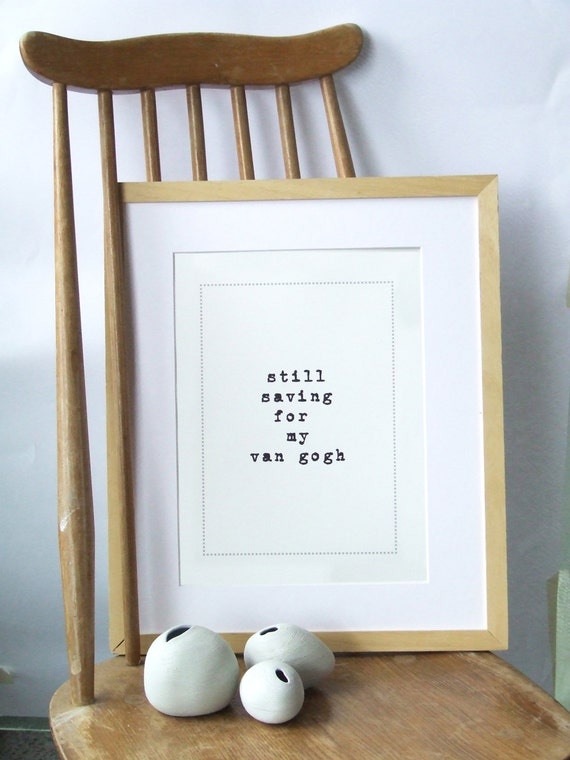 Objectify Magazine Rack from Objectify Homeware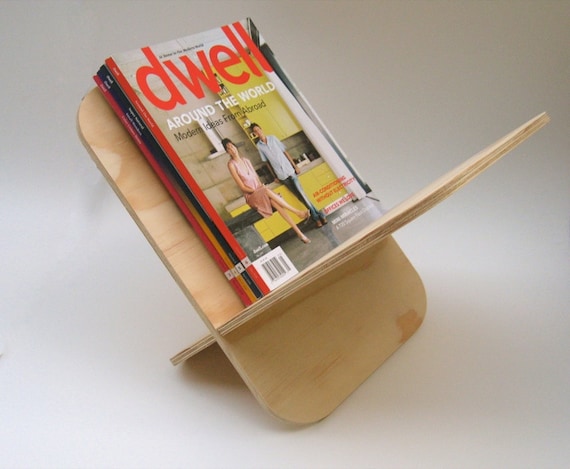 Abstract Watercolor Painting at So Very Happy Art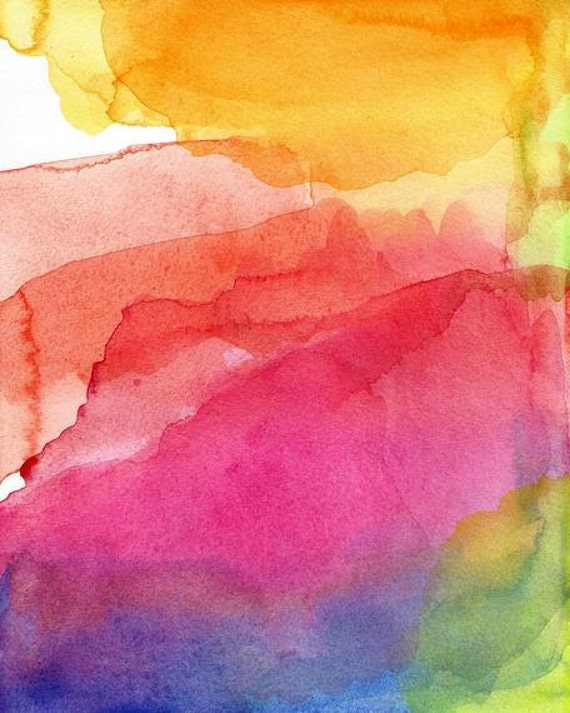 Falling Roses Abstract Art Print by Parima Creative Studio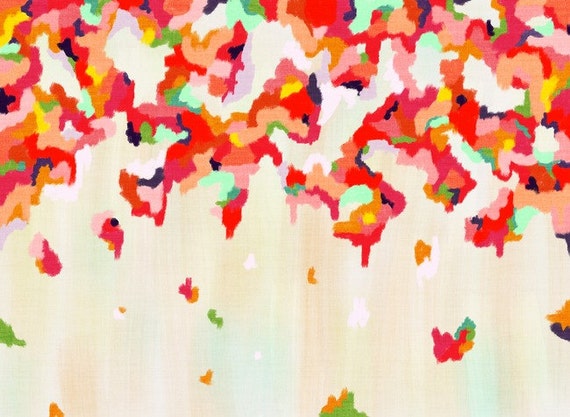 Misty Oil Painting from Painting Well.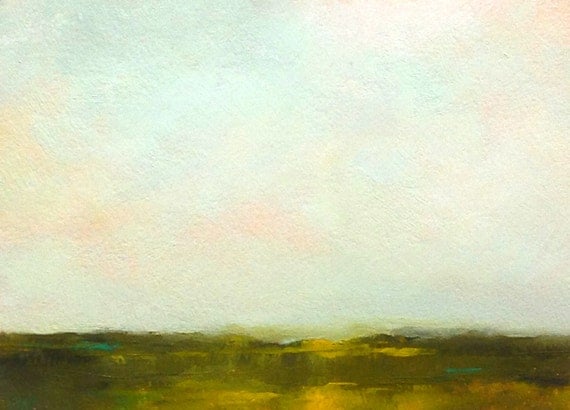 So many pretty paintings, and all profits are donated to cancer research charities!  After reading that, I bought two.  I'm excited to get this beauty in the mail.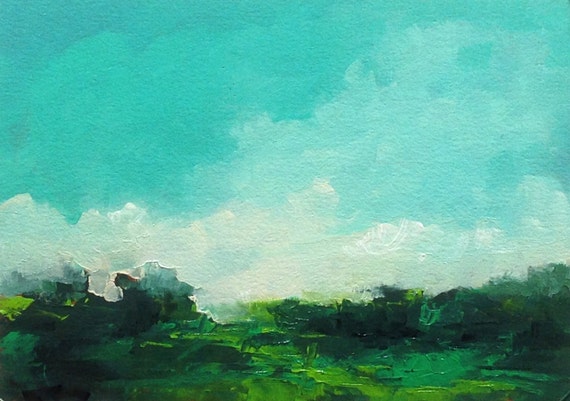 Welp, I'm going to get back to my living room painting.  Have a great weekend, all!