Valentine's day is coming up quickly.  (Can you believe we're one day away from February?!)  For the most lovey day of the year, we're deeply discounting all prints in our shop.  Today, all 8 by 10 inch prints are only five bucks.  Perfect for Valentine's day and beyond.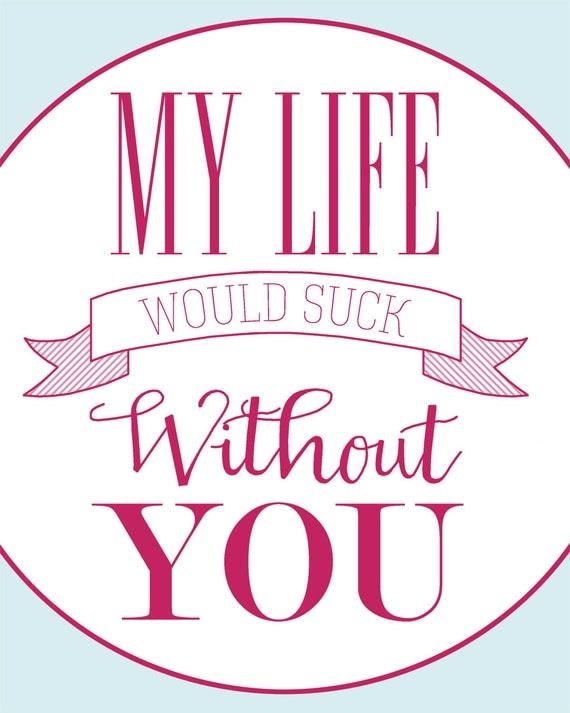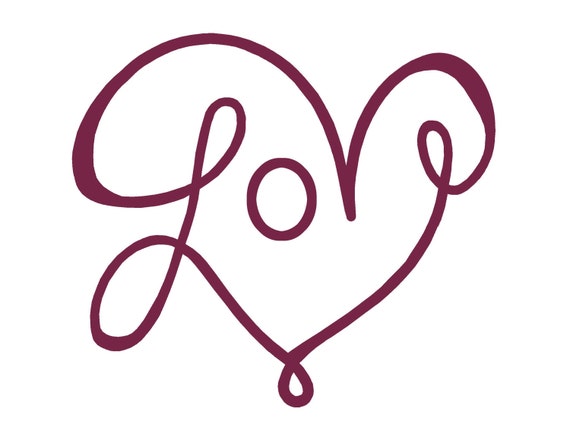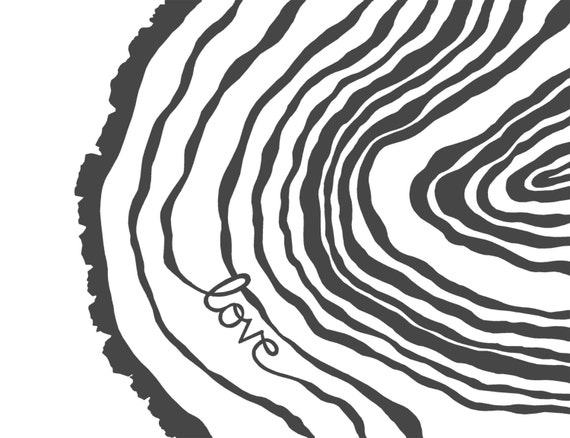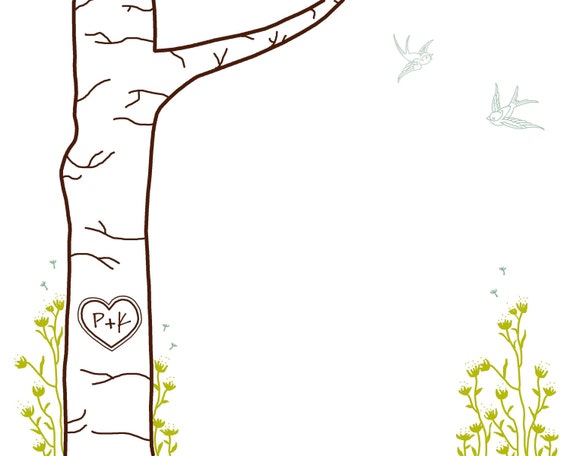 But, like last year's sale, the price will go up one dollar per day until back at $15.  Think of it as a reverse clearance.  You already know the rock bottom price, so the longer you wait, the less time you'll have to enjoy the print.  What are you waiting for?  Go stock up at rock bottom price.
And here's a lovely (limited time) freebie for you.
Green and orange Venn Diagram: