This giveaway is closed.  Thanks for entering!  See who won here.
You know that awesome print I recently added to our family room?
Well, Annie, photographer at MT Photo Journal, super sweetly offered one print to a lucky reader.

If you think landscape photos are fine as frog hair, you've got plenty of pretties to choose from.  Like Heavenly, the print I chose: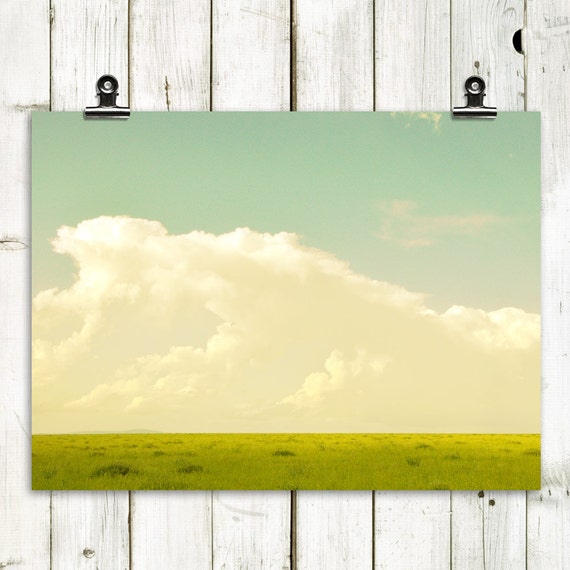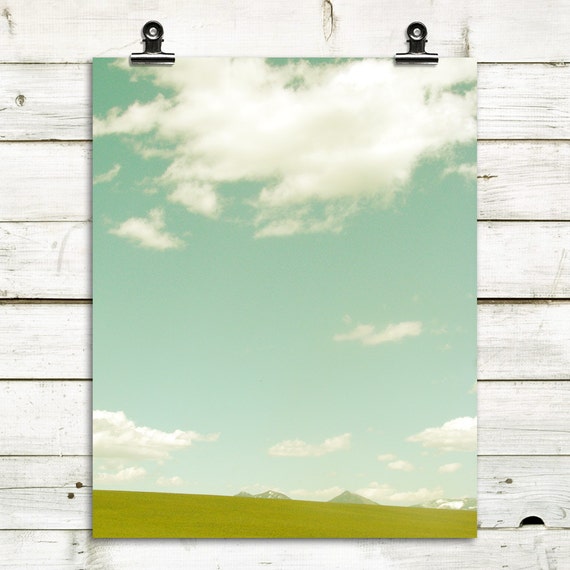 Or Fall Interrupted, just to share a few: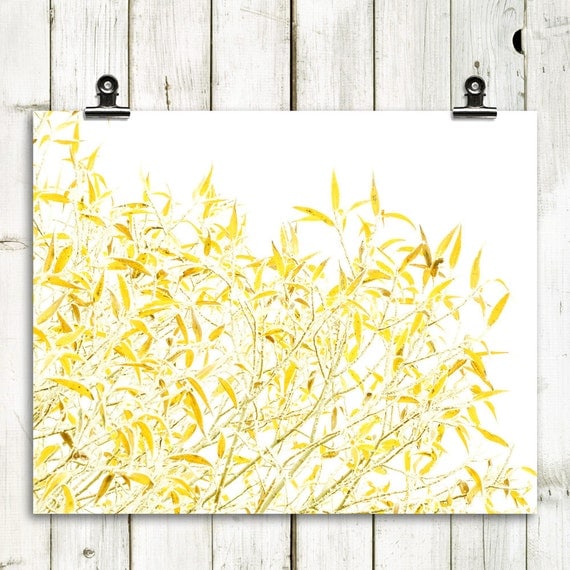 If nature and florals are your fave, check out Subtle Changes: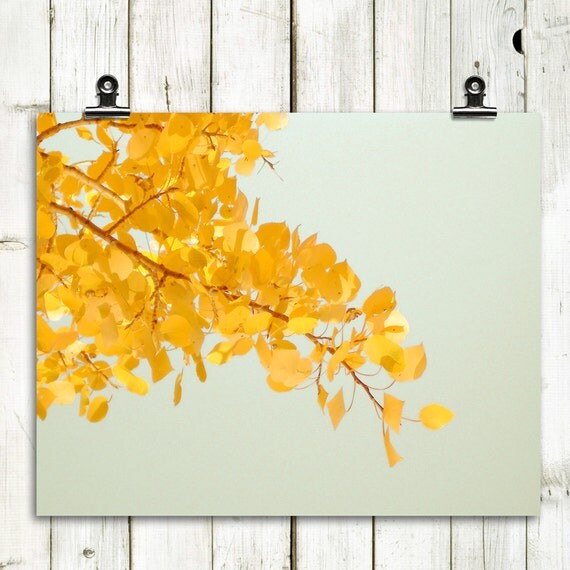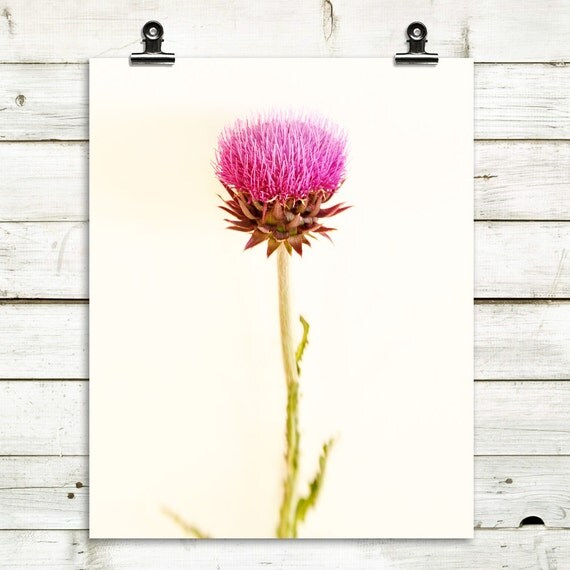 And Here Today: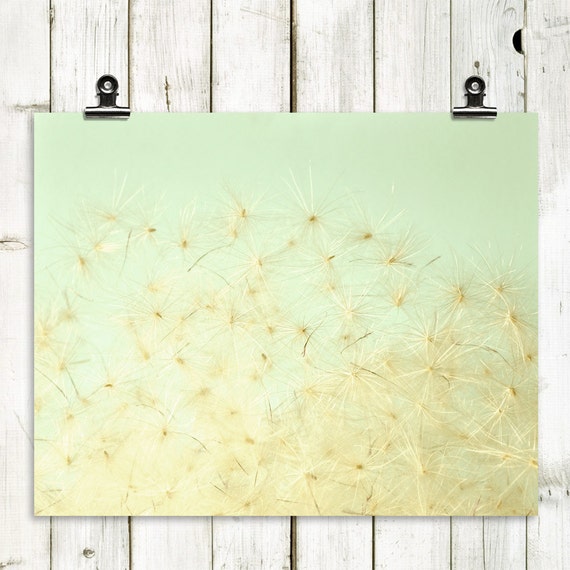 Heck, wildlife and rustic photos like Gentle Soul are beautiful: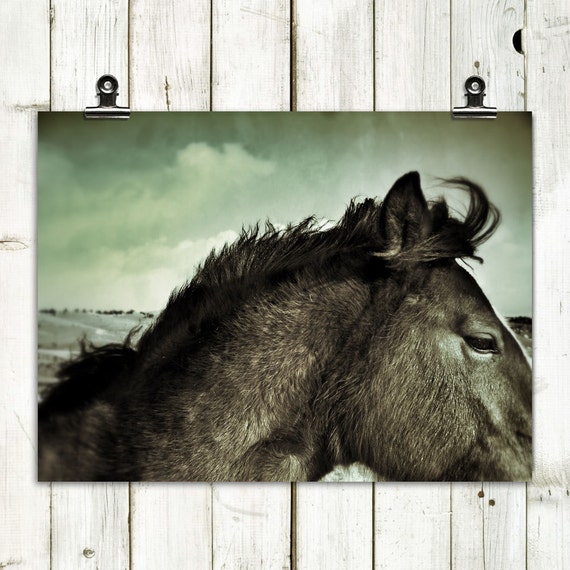 The Goods: Any photo (winner's choice, so poke around the shop!) as a 10 by 10 inch, 12 by 12 inch, 10 by 15 inch, or 12 by 18 inch print from MT Photo Journal.
To Enter:  Leave a comment, which can (but doesn't have to) include our Just for Fun question.
Just for Fun: Tell us your favorite family vacation destination.  Maybe a place you traveled to as a child.  Or a place you now go with your children.
For additional entries:
1.  Like MT Photo Journal on Facebook.
2.  Like Our Humble Abode on Facebook.
Contest Closes: Thursday, May 30th, 2013.
Number of Winners: One lucky duck.
Ships: Anywhere on planet earth!
Other Info: We will select the winners using random.org and announce on Friday, May 31st.  You stay classy, San Diego!