I usually try to keep this blog home, improvement, and project related.  On occasion, personal life creeps in.  Today is one of those days.  My 24-year-old sister was diagnosed with stage 3a Melanoma Cancer in March.  Sadly, it seems everyone knows someone who is battling or has battled cancer.  In honor of the loved ones fighting this monster disease, I've created a Be Brave text bubble cut out.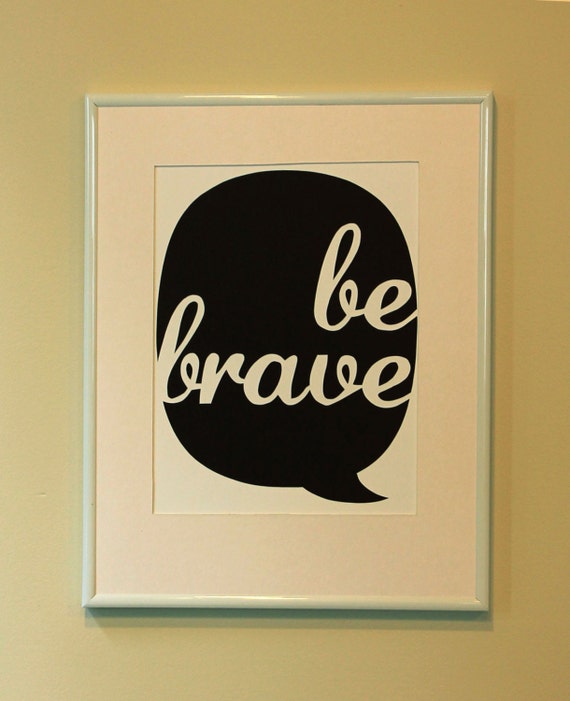 Customize this art piece with a backing color of your choice.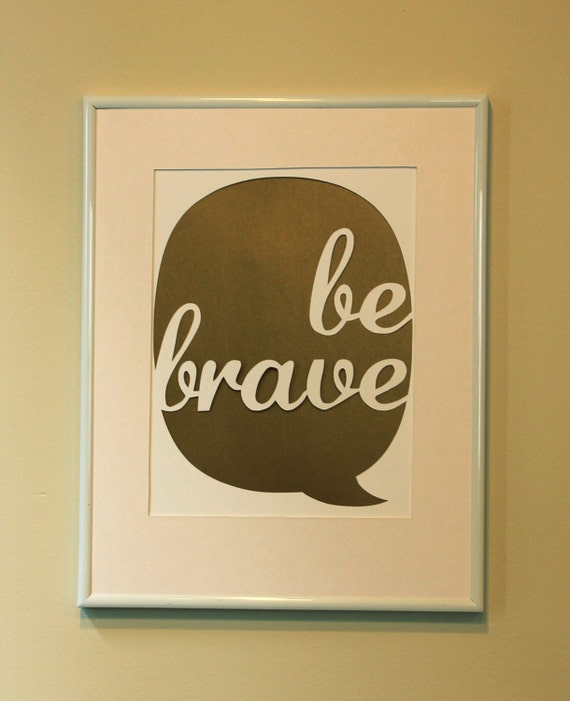 We're hosting a benefit to help my sister with her ever-increasing medical expenses.  All proceeds from the Be Brave text bubble cut outs will be donated to her fund on November 16th.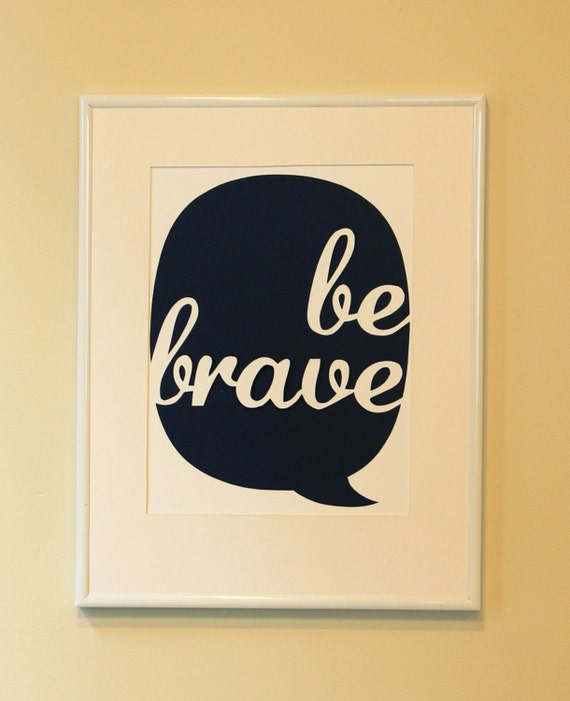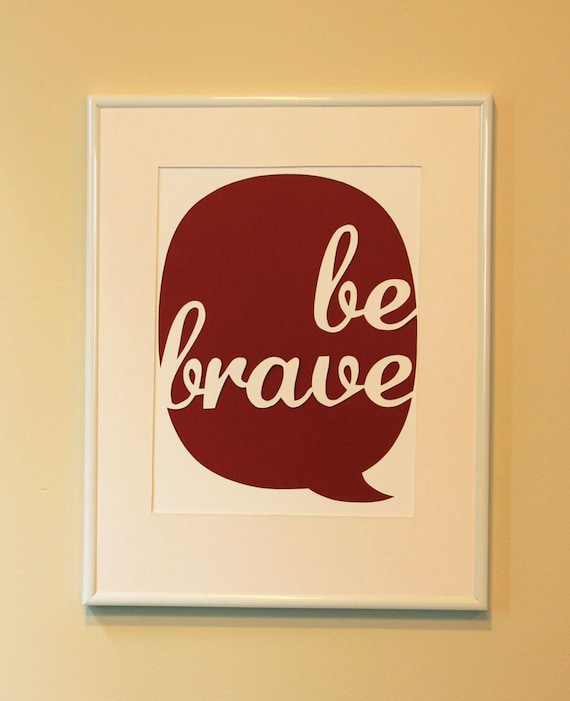 If you feel like shopping and helping a young lady recover, head over to the shop to get your own Be Brave piece.