Sorry this is a day late, but, we've got a giveaway winner.  Wendy, you're the lucky duck getting to choose something from Wilderness Romance and Chipmunk Cheeks!  Woot!  And Emily, have fun picking out something from Chipmunk Cheeks.  Enjoy, ladies!  And now, check out these awesome Etsy finds I spotted this month.
You Are Loved Tote Bag from Pink Olive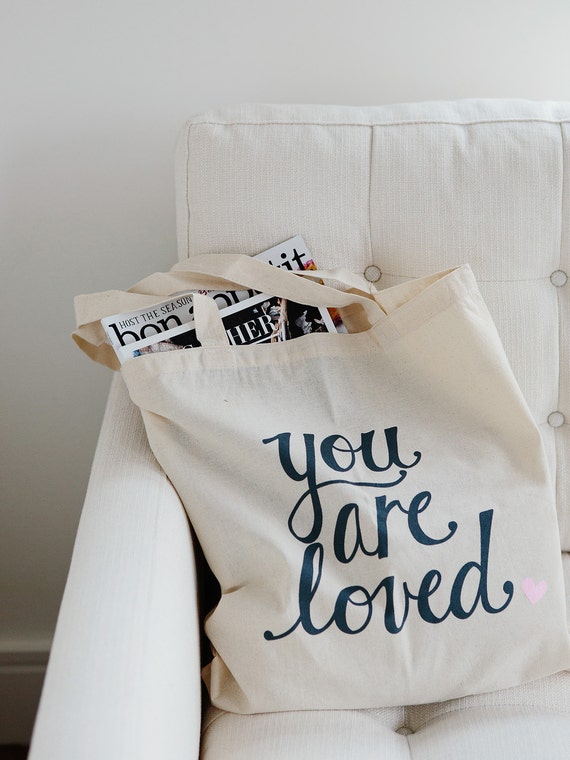 Buffalo Tea Towel at Native Bear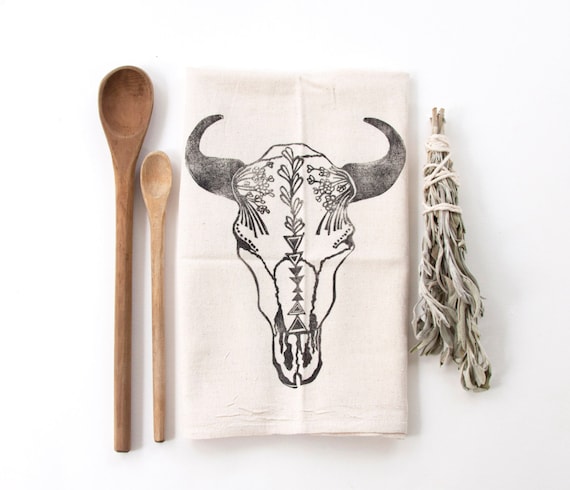 Blue Waves Watercolor by Yao Cheng Design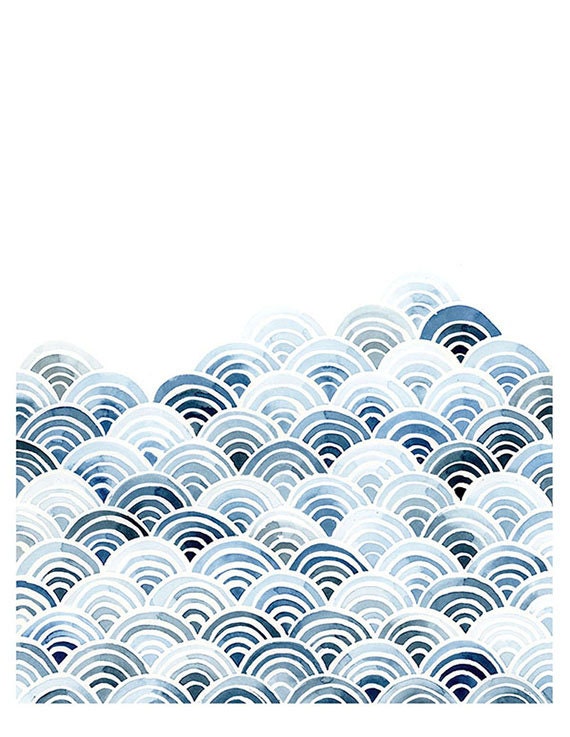 Acoustic iPhone Sound Dock from Schutten Works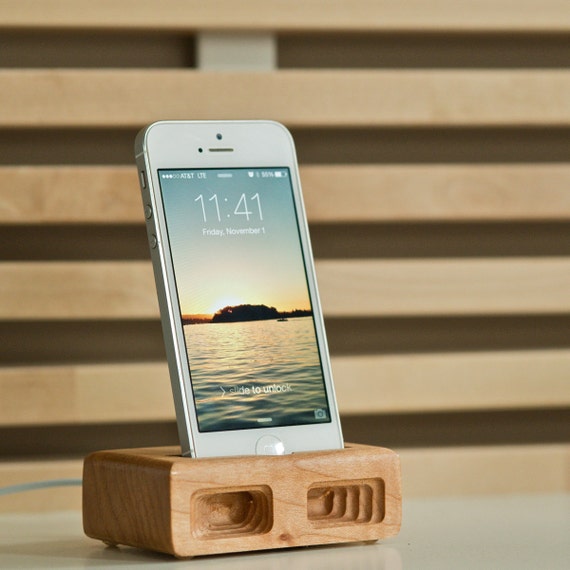 Mini Metallic Gold Arrows at Fletcher and Fox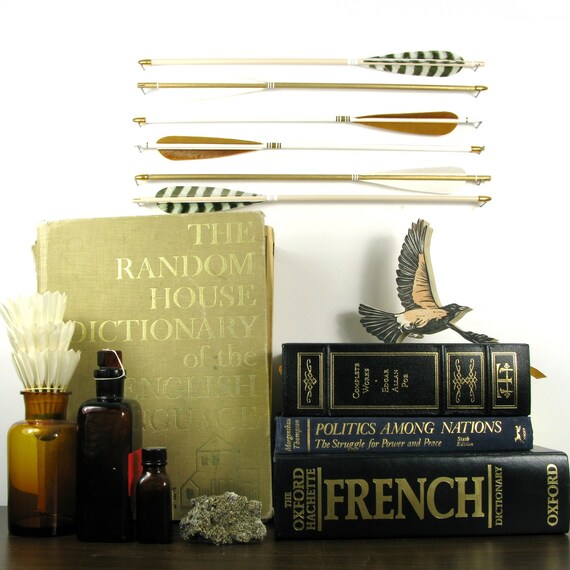 Walnut Gem Lamp by Worley's Lighting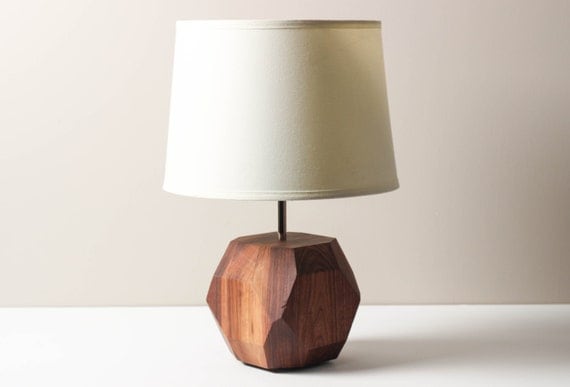 Crochet Pattern Pillow from Belles and Ghosts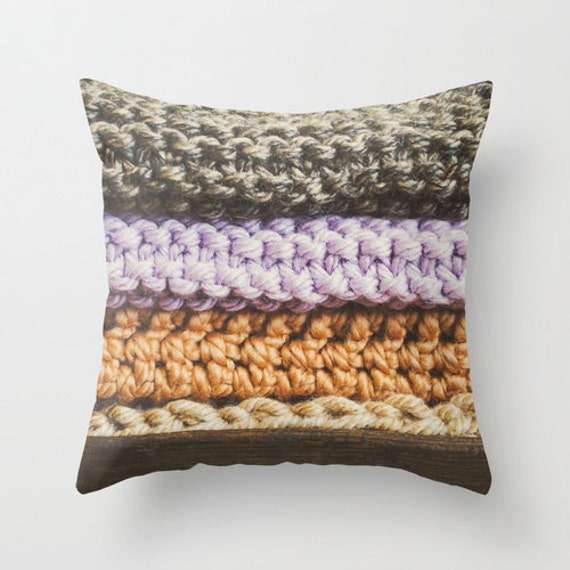 2014 Astrology Calendar at Prismatic Print Shop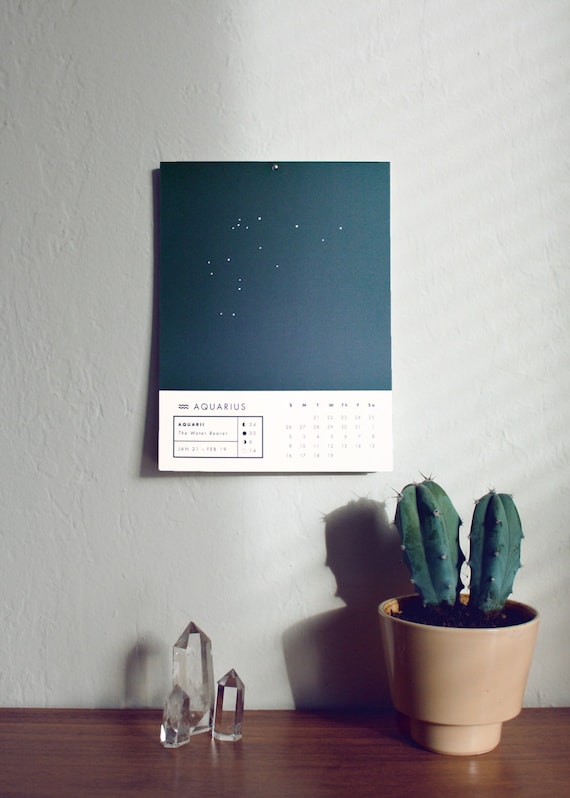 Geometric Cushion Cover by Nirwa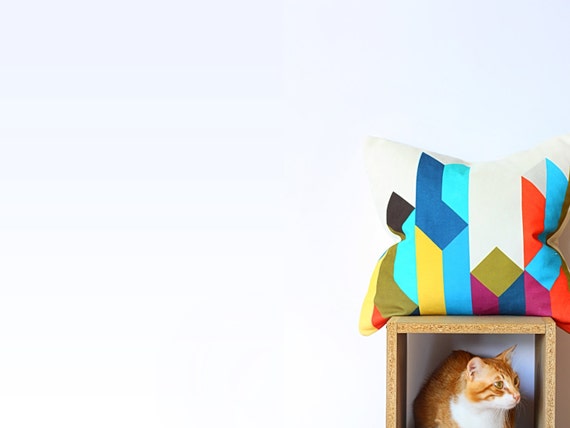 Indigo Batik Hmong Pillow Cover at From Past to Present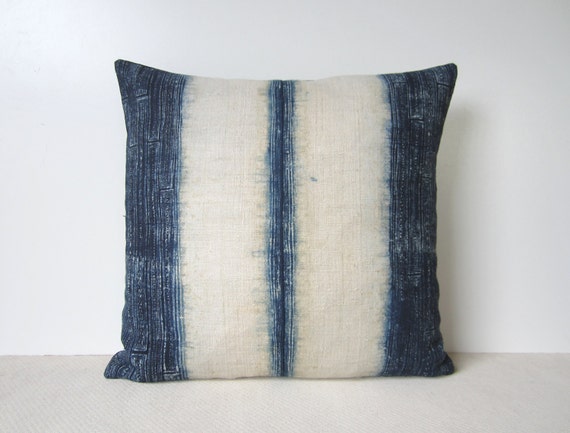 Old Growth Pine Tree Print from Linton Art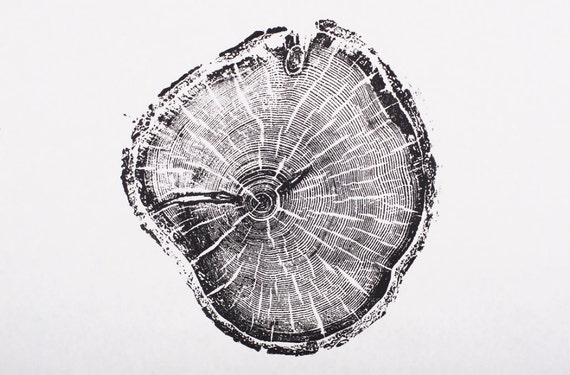 Swallow Wall Art at Prince Design UK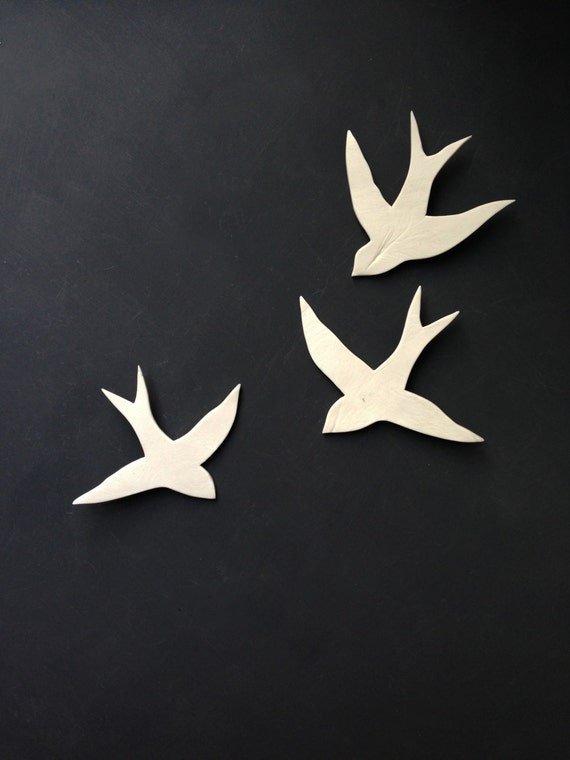 Geometric Art Print from By Samantha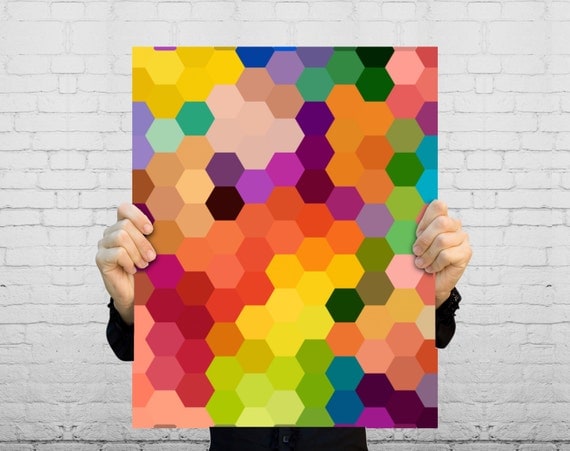 I'm seriously crushing on the swallows, arrows, and tree print.  Like, they'll have to make an appearance in our home.